Why you should never ignore kids with chronic cough
Children with chronic cough should be referred to a GP early because of the high risk of underlying lung disease.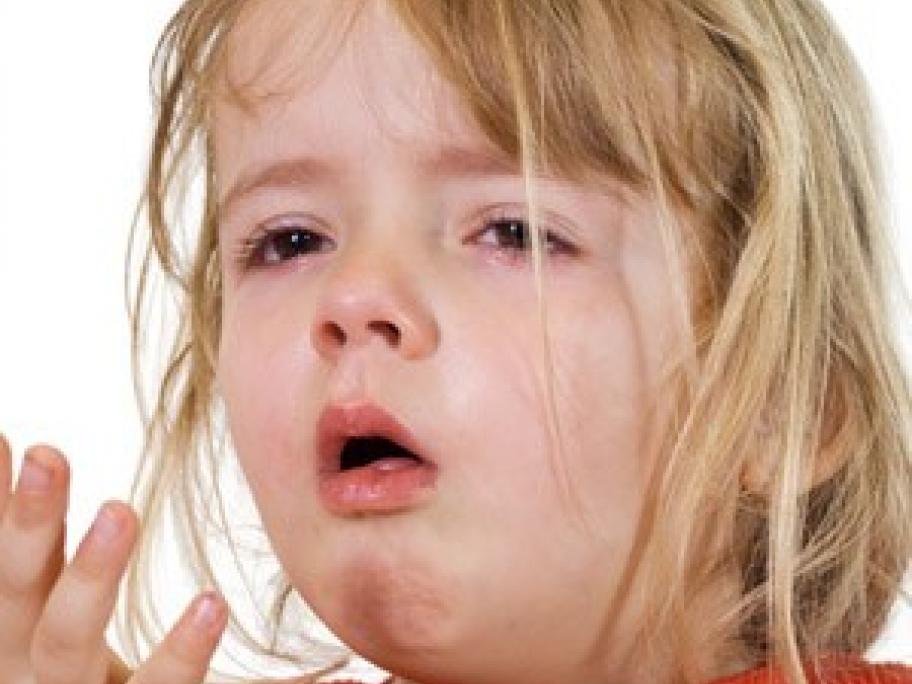 That's one of the lessons from a Queensland study of 839 children presenting to EDs with an acute respiratory illness.
The researchers found that 20% still had persistent cough when followed-up four weeks later.
Further investigation of the children with chronic cough resulted in 47% being diagnosed with protracted bacterial bronchitis.
And when reviewed by a pulmonologist, 31% of the children with chronic cough were found to