Will Australia get a new name for Lyme disease?
The word 'Lyme' will be expunged from discussions about debilitating chronic sequelae to Australian tick bites if the Federal Government has its way.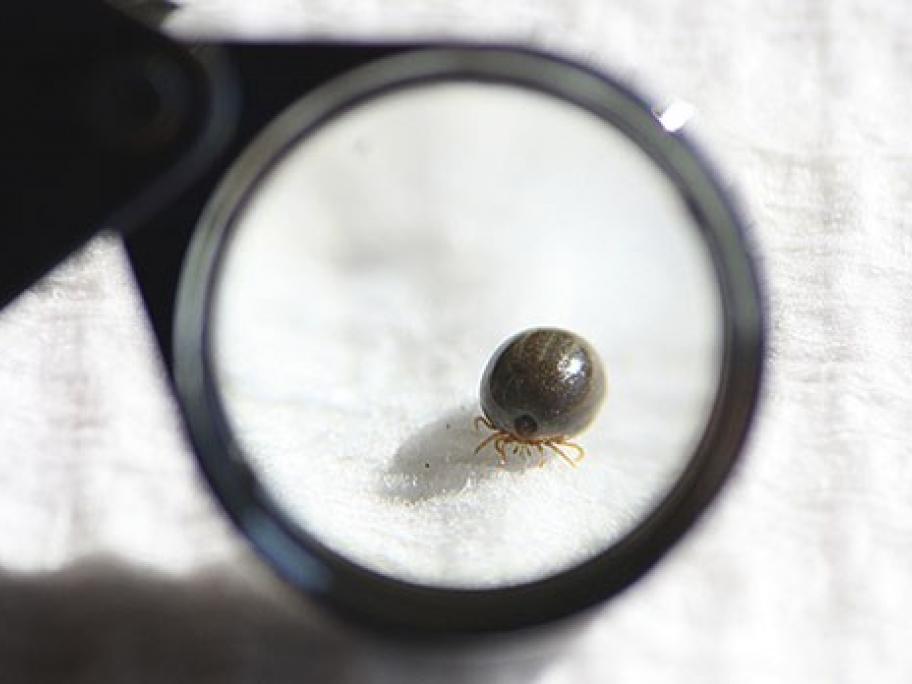 A proposed change in nomenclature to 'debilitating symptom complexes attributed to ticks' has been announced, along with the establishment of an NHMRC advisory committee to work out how best to deploy the $3 million in government funds available to research the syndrome.
Controversy over whether