Will the cervical cancer screening register be taken away from Telstra?
A parliamentary committee suggests terminating the telco's $220 million contract
Telstra's bungling of the new national cervical cancer screening register, which delayed the roll-out of the world-leading HPV screening program, could see the telco giant stripped of the multimillion-dollar contract.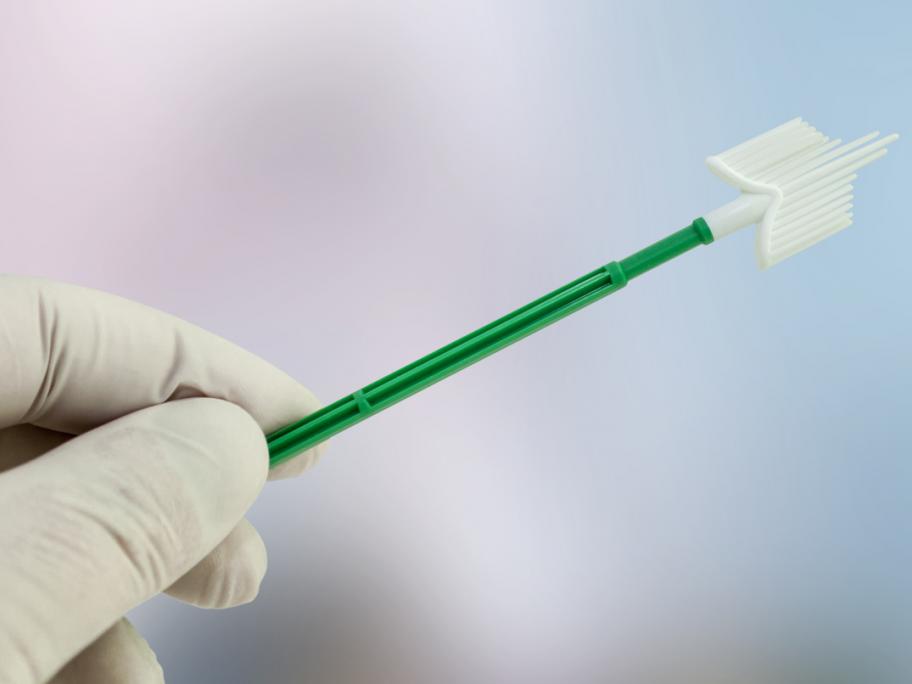 The revamp of the National Cervical Screening Program was delayed by seven months because the screening register outsourced to Telstra was not ready on time.
The Joint Committee of Public Accounts and Audit, which scrutinises all government contracts, suggested terminating the contract in a report handed down last week.
It recommended that the