Will clomiphene citrate and anastrozole combo be a game-changer for male infertility?
The off-label therapy is safe and effective, say researchers
A combination of two off-label drugs appears to be effective for male infertility, according to data on 51 men treated with the dual therapy from 2014 to 2017.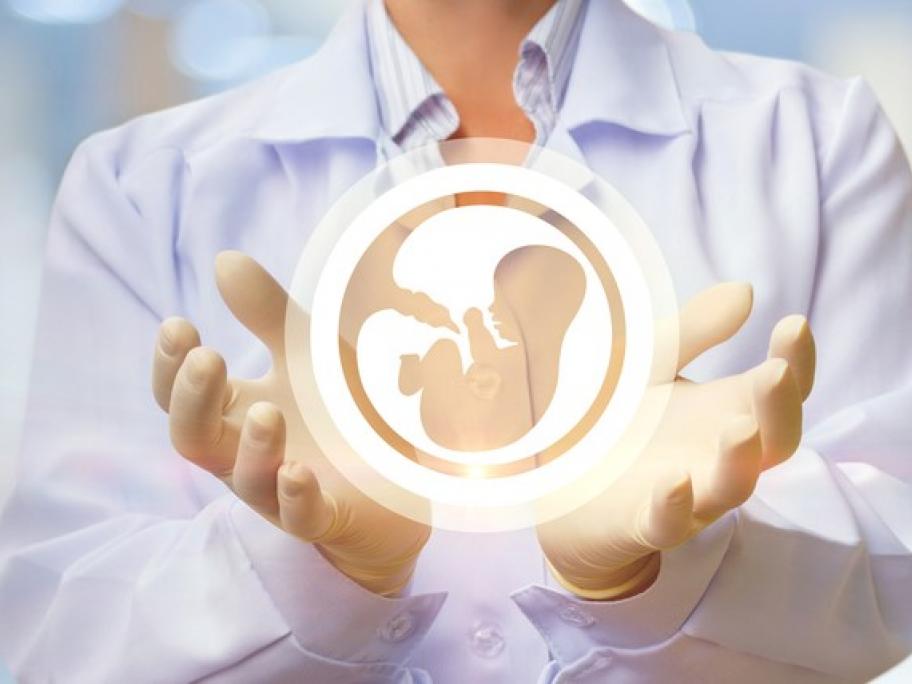 The study shows the combination of clomiphene citrate and anastrozole works well for patients with elevated oestradiol or a low testosterone/oestradiol ratio.
Clomiphene citrate is a selective oestrogen receptor modulator that increases gonadotropin production and indirectly stimulates androgen synthesis.
However, it is associated with increased oestradiol levels.
Anastrozole is an aromatase inhibitor that decreases conversion of testosterone to oestradiol.
"Clomiphene citrate + anastrozole therapy maintained therapeutic total testosterone and bioavailable testosterone levels while also normalising oestradiol levels and testosterone:oestradiol ratio," the study authors write in BJU International.
They note that 11 patients experienced side effects including anxiety or irritability.
Five patients reported decreased libido and two had elevated haematocrit.
All things considered, the authors conclude the combination therapy "is a safe and effective alternative for hypoandrogenic subfertile men".
---
Read the full study here