Will DIY HIV tests improve health?
Restrictions have been lifted on the sale of HIV self-testing kits to allow Australians to test themselves at home.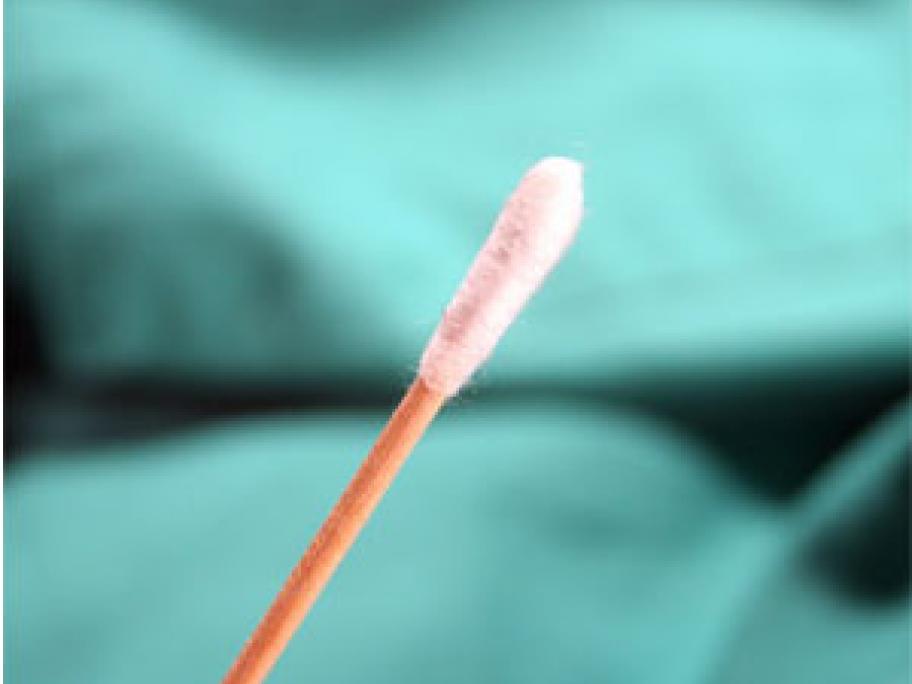 The move, announced by Federal Health Minister Peter Dutton on Monday, has been welcomed by the Australian Society for HIV Medicine, which feels the tests will improve HIV diagnosis rates.
The RACGP however, is being more cautious, warning of the risks associated with patients receiving a positive result at home without appropriate support and information from a doctor.