Will doctors be given a veto option on the final co-pay plan?
The Prime Minister Tony Abbott says that there will be no co-payment plan without agreement from doctors.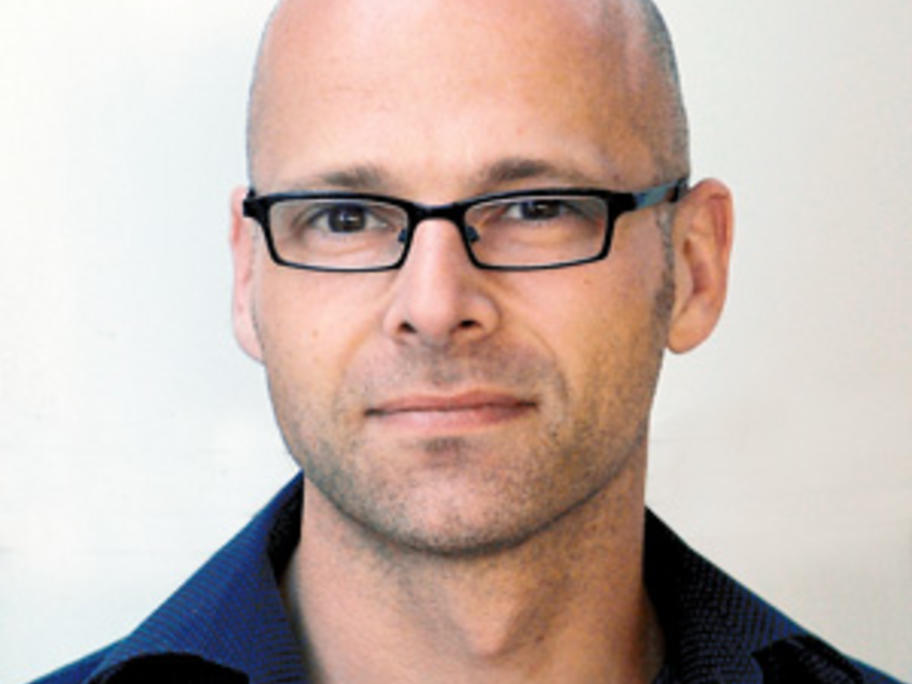 The reassurance was first made to his party room colleagues after they temporarily removed the do not resuscitate sign on his leadership. And then it was made to the wider world.
"It is important to maintain the support of the medical profession because, let's face it, they have the best interests of their patients at heart," he told reporters in Canberra on Monday.
Many will object to the phrase "maintain the support&rdquo