Will doctors who misuse alcohol access the new doctors' health program?
A new national doctors' health program sees a major part of their work will be to help those doctors who have turned to alcohol to deal with the stressful nature of their job.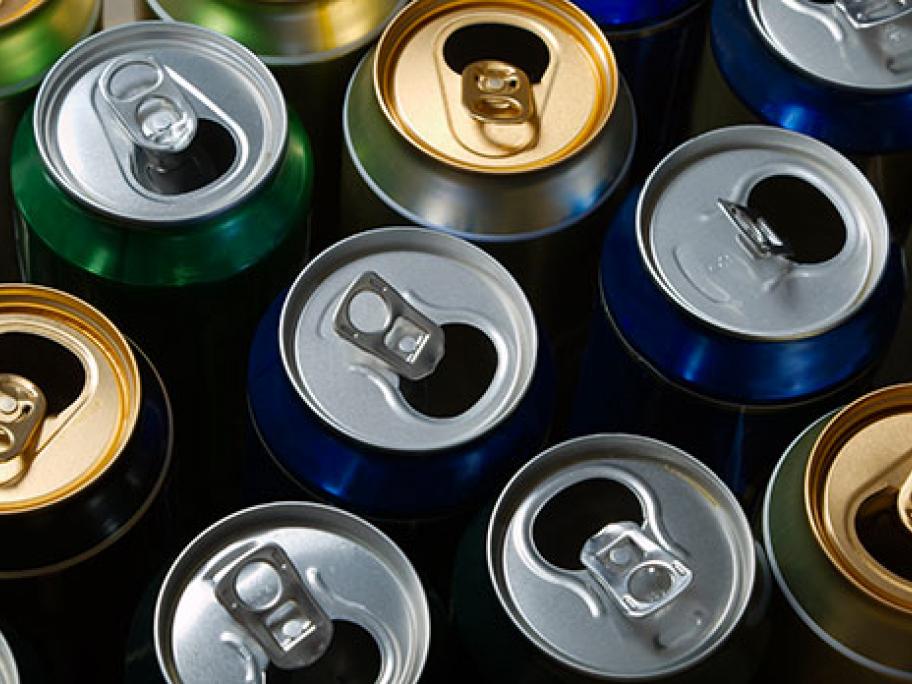 Speaking to Australian Doctor earlier this week, Dr Kym Jenkins medical director of the Victorian Doctors' Health Program, said alcohol abuse accounted for the majority of substance misuse problems among medical professionals.