Will lung ultrasound replace stethoscopes and X-rays?
Researchers say lung ultrasound scans could supersede the stethoscope and chest X-rays to diagnose pulmonary oedema caused by heart failure.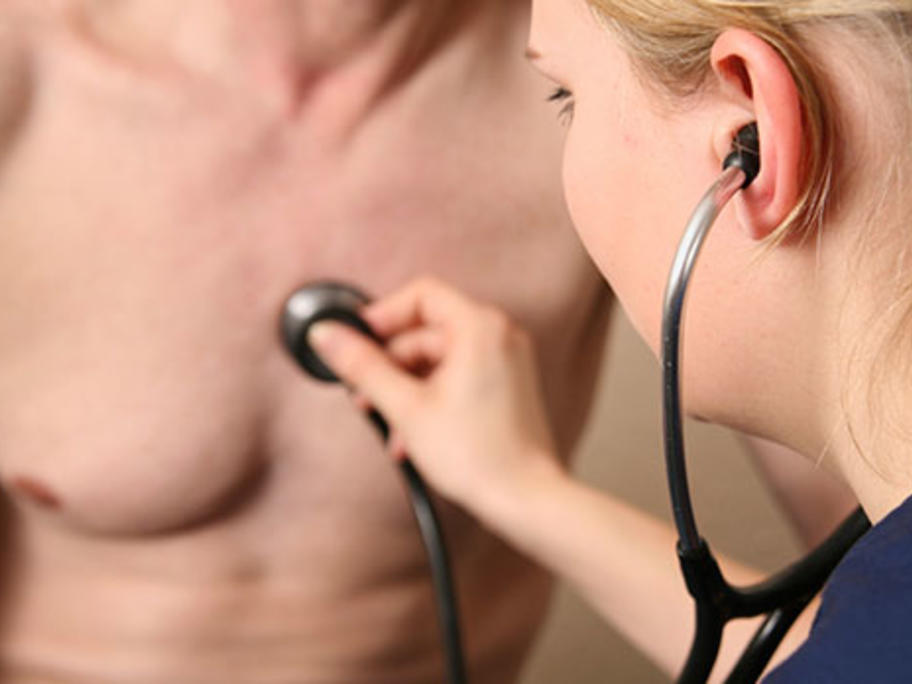 Specialist emergency medicine physician Dr Kylie Baker, from Ipswich Hospital in Queensland, spent more than four years studying the efficacy of ultrasound for diagnosing the cause of lung problems.
Lung ultrasounds have 80-95% accuracy in distinguishing heart failure from other conditions, compared with just 65% for chest X-rays, she claims, based on her five articles in the