Will more GPs offer botox in the future?
The Medical Board of Australia announced last week that it is reviewing the regulation of doctors who perform cosmetic procedures in a bid to beef-up day-to-day patient protocols.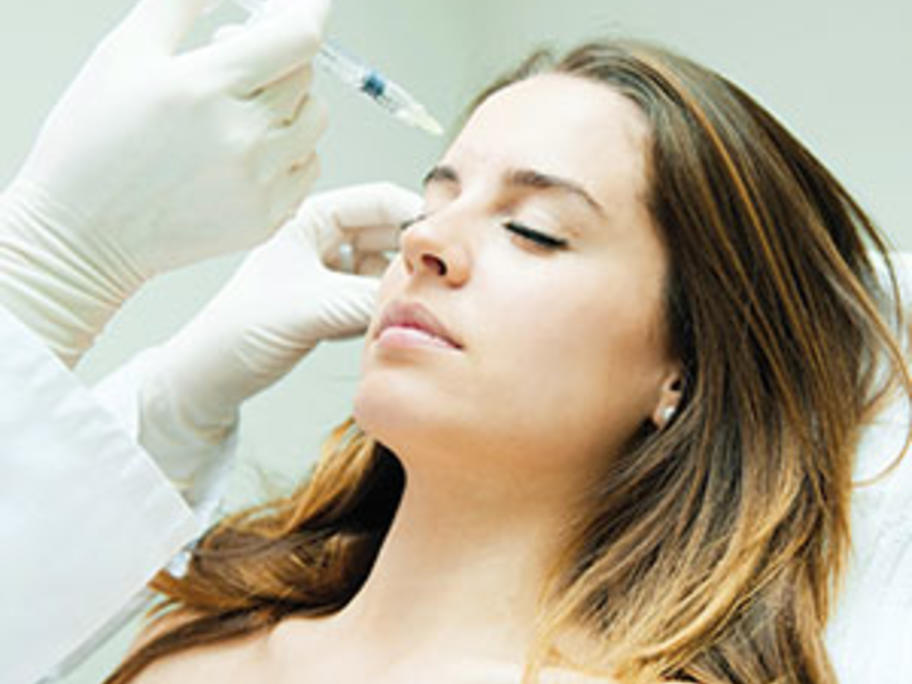 The review has been drawn up to address concerns that patients are increasingly rush into the potentially life-changing decision to have a cosmetic procedure.
It is also concerned about the quality and accuracy of information provided by practitioners, that informed consent processes