Will new prescription app help community pharmacies?
Guild denies claim that it has endorsed the Uber Eats-inspired system
An Uber Eats-inspired app for prescription medicines is being trialled ahead of the rollout of the national electronic script system.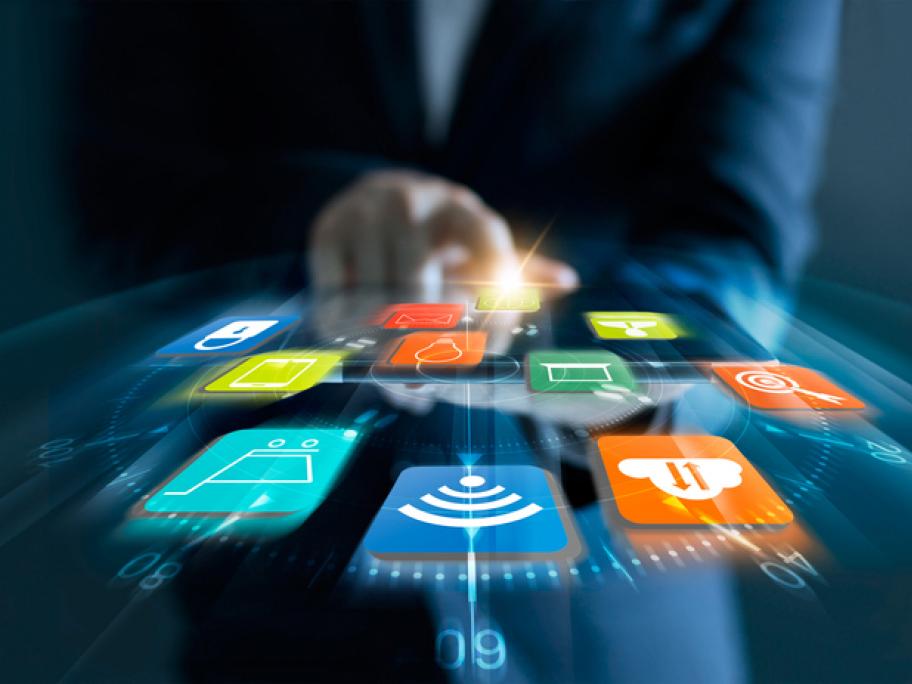 The marketers claim it will help pharmacies compete with discounters, according to an article in the Australian Financial Review.
However, the Pharmacy Guild has been quick to deny claims in the article that it has endorsed the app.
The app, which has the brand name Rosemary, is connected to the Prescription Exchange Service and allows patients to scan their scripts to check