Will patients misinterpret ASPREE trial results and ditch aspirin?
Call for health professionals to ensure patients understand if study findings apply to them
Widespread media coverage of a failed trial of aspirin for primary prevention might lead to patients abandoning the antiplatelet inappropriately, doctors warn.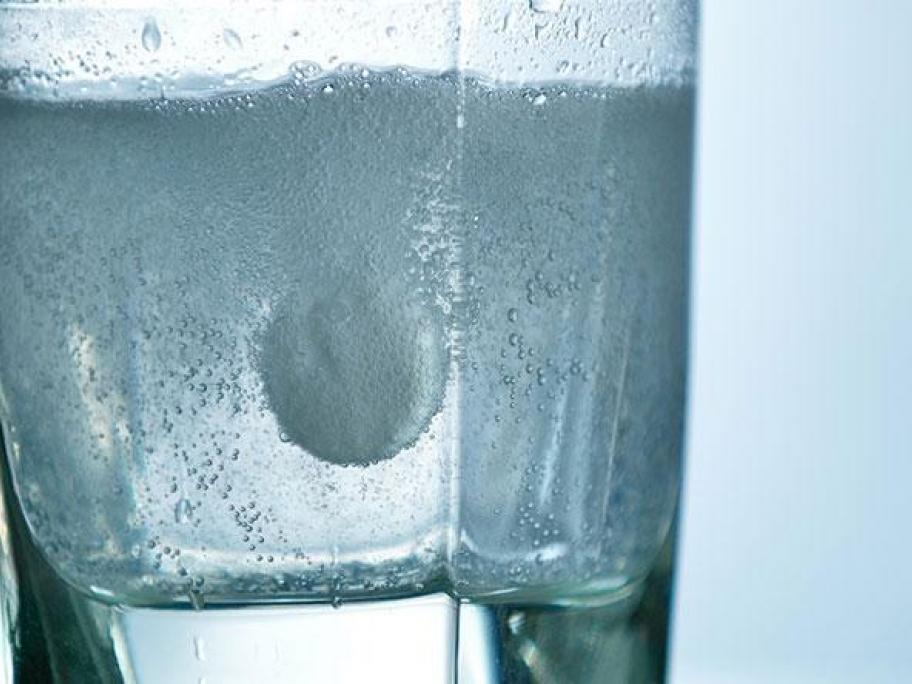 The ASPREE trial showed no benefit but potential harm in using low-dose aspirin to prevent cardiovascular disease (CVD) in healthy people over the age of 70. 
However, a leading cardiologist and a GP academic have both urged health professionals to ensure their patients understand that the findings from the study apply only to use of the drug for primary prevention of CVD.
The ASPREE (Aspirin in Reducing Events in the Elderly) trial is the largest trial ever conducted in Australia.
It found there was no difference in dis­ability-free survival — the primary outcome — between the 9525 people randomised to take 100mg aspirin daily and a similar number given placebo.
The trial was shut down early due to the lack of benefit.
There was also clear evidence of harm in those taking aspirin, with higher all-cause mortality and a 38% higher risk of bleeds.
Among people taking the enteric-coated aspirin, there were 8.6 major haemorrhage events per 1000 person-years; while in the placebo group, the number was 6.2 events/1000 person-years.
There also appeared to be a higher mortality rate in the aspirin group, with the excess deaths largely because of cancer.
The authors stressed that the findings did not pertain to patients taking low-dose aspirin for secondary prevention.
While welcoming the publications as "a great day for Australian research", cardiologist Professor Tom Marwick, who was not involved in the study, said he was concerned that some patients might misunderstand the findings.
He said that a patient with coronary artery disease who had heard the news had asked whether they should stop taking aspirin.
"Those results don't apply to you," Professor Marwick, chief executive of the Baker Heart and Diabetes Institute in Melbourne, told his patient. 
"The worst thing that could happen from this is if it turned into a replay of the statins [scare] where everybody on statins for secondary prevention started questioning whether they should be on them." 
Co-author and instigator of the ASPREE trial Professor Mark Nelson, chair of general practice at the University of Tasmania, said he shared these concerns.
"For anyone with established disease, the message [from ASPREE] does not apply. There is good level-one evidence to support the use of aspirin for people who have overt cardio­vascular disease," he said.
Australian guidelines do not recommend aspirin for primary prevention. Yet 7% of the 16,360 Australian participants recruited for the trial, who had no known CVD, were taking the drug for primary prevention. The figure was much higher in the US, at 37% of recruits. 
---
More information: NEJM 2018