Will pharmacies run out of flu vaccines?
Record demand is putting supply under pressure
Pharmacies are facing flu vaccine shortages thanks to record demand.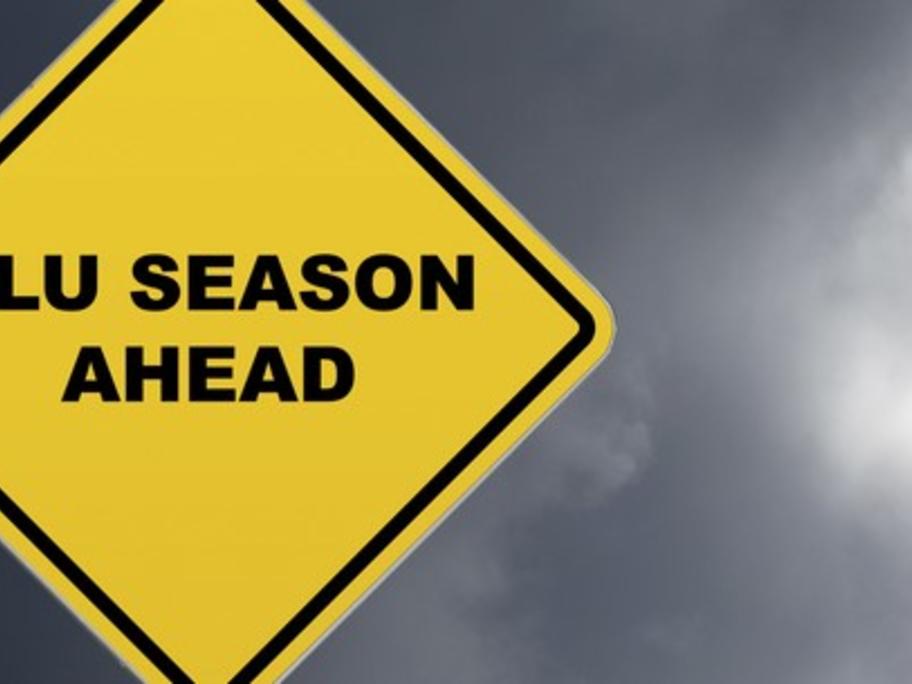 Acting Chief Medical Officer Dr Tony Hobbs has issued an availability warning because more than one million more vaccines have been supplied this year than in 2017.
Dr Hobbs says the federal Department of Health is working with manufacturers to ensure more vaccines are imported as soon as possible.
But pharmacies face being left without stock in the interim. One supplier, GlaxoSmithKline, has sold out of its vaccine Fluarix Tetra.
A spokesperson