Will the push to name pharma-paid doctors backfire?
The ACCC has demanded that Medicines Australia's new code of conduct makes it mandatory for pharma companies to publicly name the doctors they pay.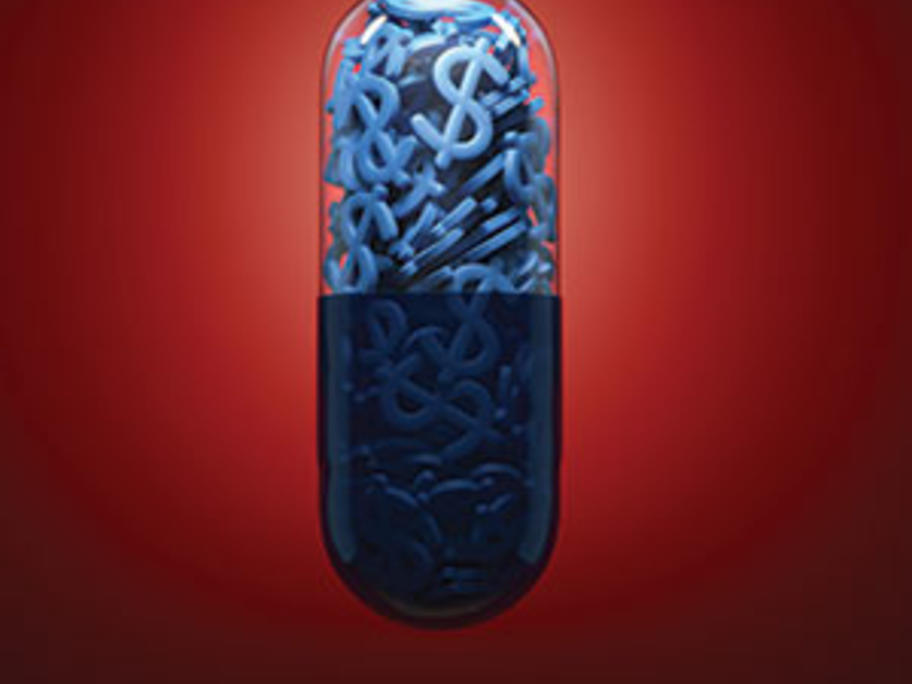 But will the organisation play ball? Australian Doctor investigates.
Suddenly, it seemed like the regulators were playing hardball.
After years of consultation and discussion, the ACCC demanded earlier this month that light be shed on the financial ties that exist between the pharmaceutical industry and the