Will Ramsay earnings pressure slow pharmacy expansion?
No mention of roll-out in ASX statement
It's unclear whether an earnings downgrade will affect Ramsay Health Care's plans for a 300-strong community pharmacy network.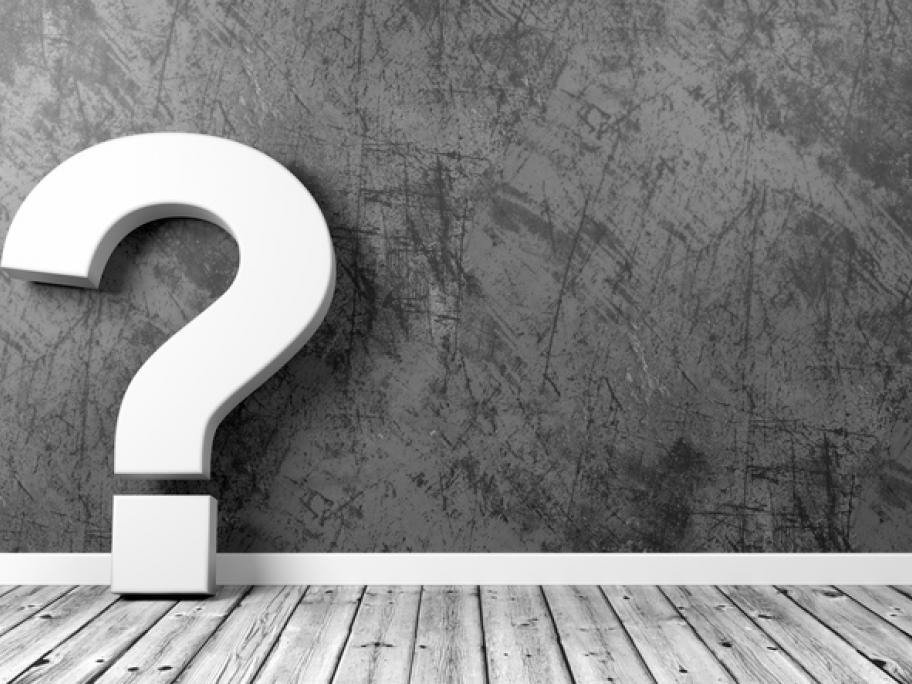 Ramsay has told investors that earnings per share are likely to rise around 7%, rather than the 8-10% forecast for the current financial year.
However, in a statement to the ASX, CEO Craig McNally says the company will implement a range of "cost-management" strategies and is "committed to growth through acquisition".
The statement does not specifically mention community pharmacy.
Fairfax Media reports that a delay in the roll-out of Ramsay's pharmacy network has contributed to its weaker growth.
The company is blaming reduced growth in Australian patient numbers and lower patient volumes in the UK for the downgrade.
It has also been hit by a $125m charge for onerous lease provisions and asset write-downs at six of its UK sites.
Ramsay's share price plunged nearly 13% following the announcement, but by mid-afternoon it had clawed back around five percentage points to reach $57.60.
Late last year Ramsay completed its purchase of the Malouf pharmacy network in Queensland, boosting its network to 55 pharmacies.
The move rattled the Pharmacy Guild, which asked the Queensland Government to investigate whether pharmacy ownership laws had been breached.
Ramsay was contacted for comment.