Will rising GP fees drive customers to pharmacy?
Community pharmacies may see an increase in the number of patients seeking short consultations, following the expected price increase for a doctor's visit.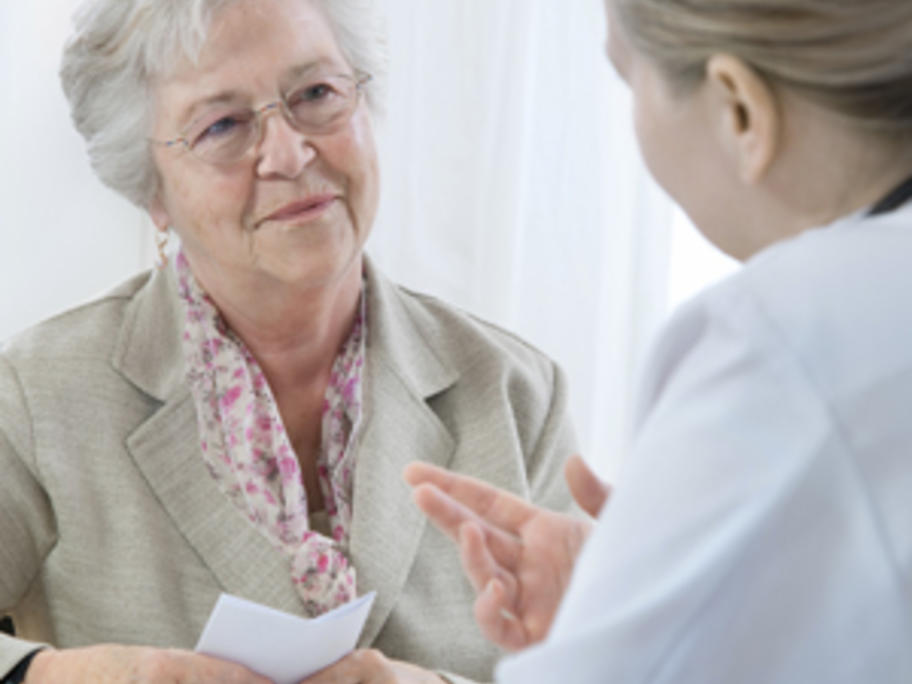 As of January 19 doctors will receive less money from Medicare for patient consultations lasting 10 minutes or less, forcing many GPs to cease bulk-billing, according to The Age.
Previously Medicare paid $37.05 towards such 'Level B' visits made