Will a robot step on your toes?
Here's a futuristic look at how robots of the future might step on the toes of pharmacy staff.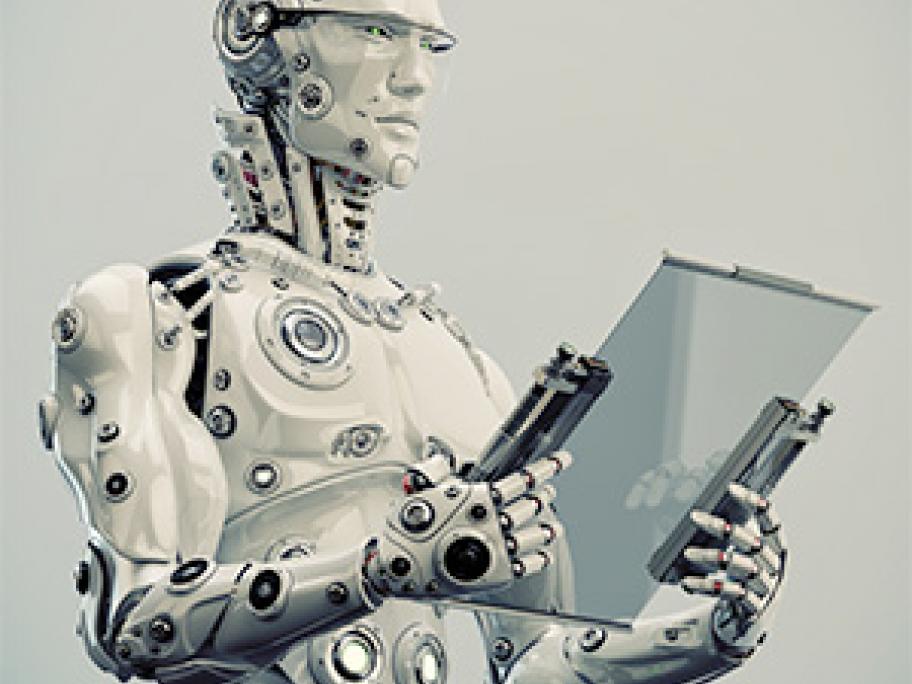 Research by the Bank of America Merrill Lynch shows that up to half of retail jobs could be replaced in 20 years by robots or computerisation, including salespeople and cashiers.
Writing in the Robin Report, Len Lewis provides some examples of what's already happening:
Finding products: Best Buy and Lowe's in the US are using robots to help people find items and, in some cases, to take them to the aisle where the item is located.