Will student debt hit general practice?
As the fight over university fee deregulation continues, there are fears medical graduates burdened by big HECS debts will turn their backs on general practice.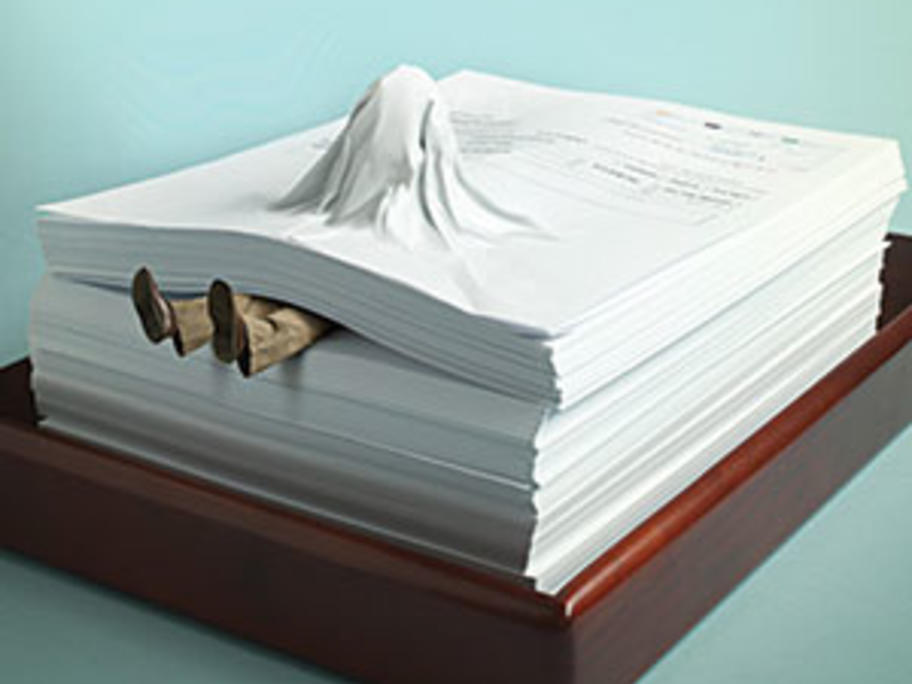 As she begins her second year of medicine at the University of NSW, Amy Coopes is already worried about the time when she begins working as a fully fledged doctor.
But her concern is not so much the job; it's more about her bank balance. Ms Coopes expects to have a HECS debt of at least $60,000 by the time her tertiary studies are complete.
"It's