Will Tasmania become a euthanasia tourism destination?
A discussion paper is due within weeks as Premier Lara Giddings and Greens leader Nick McKim prepare to introduce legislation later this year.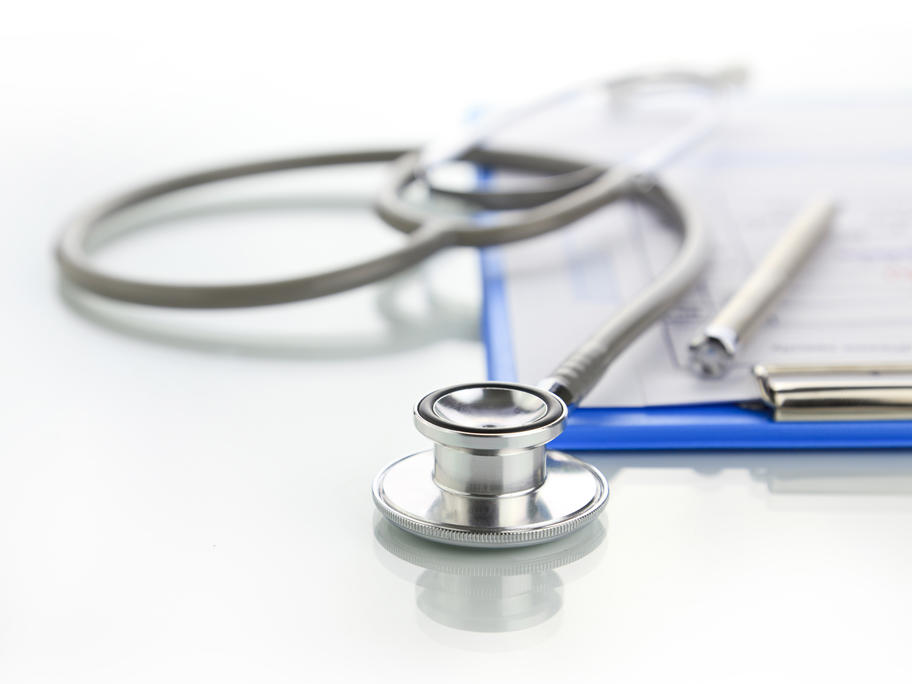 President of Dying With Dignity Tasmania Margaret Sing says a residency requirement in the bill would ensure that a fly-in mentality isn't allowed to flourish. International juriductions which have legalised the practices such as Switzerland, where the service is offered to foreigners by the Dignitas organisation, has experienced an increase in 'euthanasia tourism'.
A referendum in