Will you be taking part in e-health?
GPs are still looking for clarity this week on how much the profession will receive for their role in creating and curating personally-controlled electronic health records (PCEHR) under the Federal Government's national system.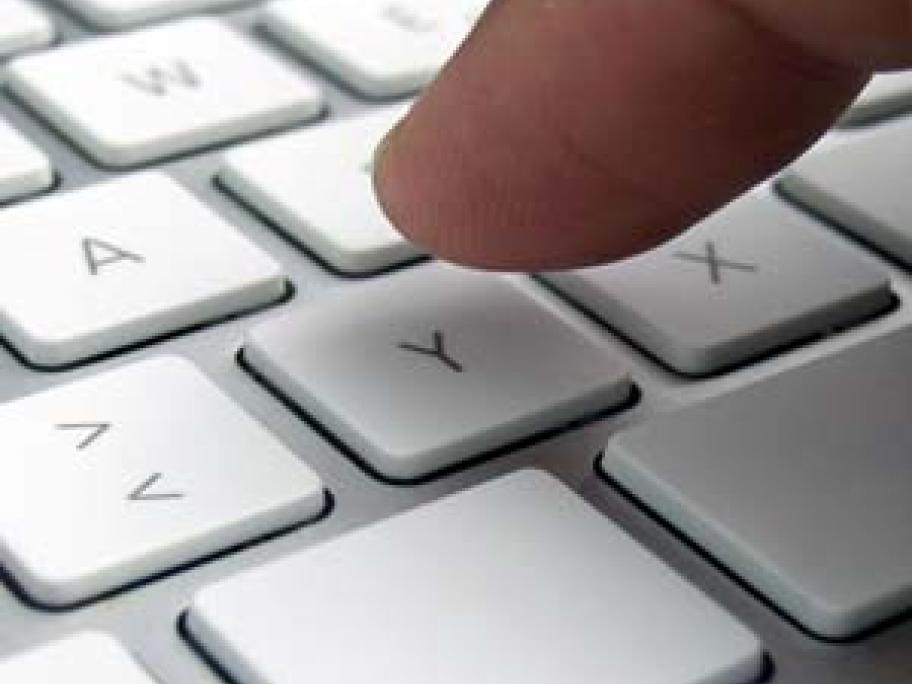 Last Wednesday health minister Tanya Plibersek announced that level B, C and D attendance items could be claimed by doctors "creating or adding to a shared health summary on an e-health record, which involves taking a patient's medical history as part of a consultation".
On further