Will you continue to prescribe NSAIDs?
Last week GPs were told that they should avoid NSAIDs in patients with cardiovascular risk factors.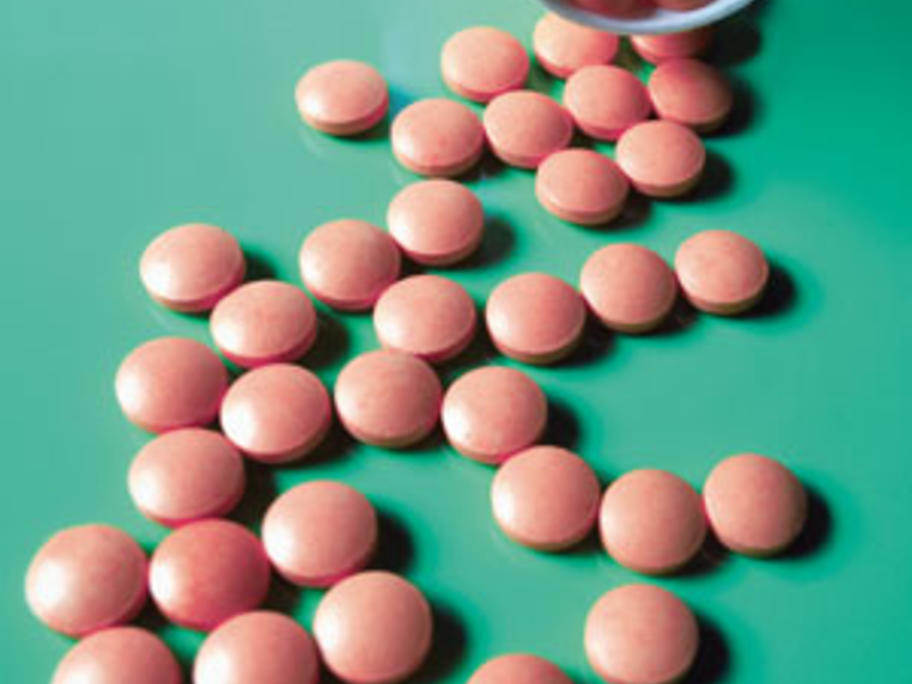 The advice was issued by the TGA following a major safety review that concluded prescription doses of the drugs could increase the risk of hypertension, heart failure, MI and stroke.
The review looked at the safety risks of prescription NSAIDs and COX-2 inhibitors including diclofenac, naproxen, ibuprofen, indomethacin, celecoxib, etoricoxib, meloxicam and piroxicam.
It concluded the drugs should be used with caution after the risks were balanced with