Will you follow the RACGP's call and not refer to chiros?
Last week, the RACGP took the drastic step of urging GPs not to refer their patients for chiropractic treatment.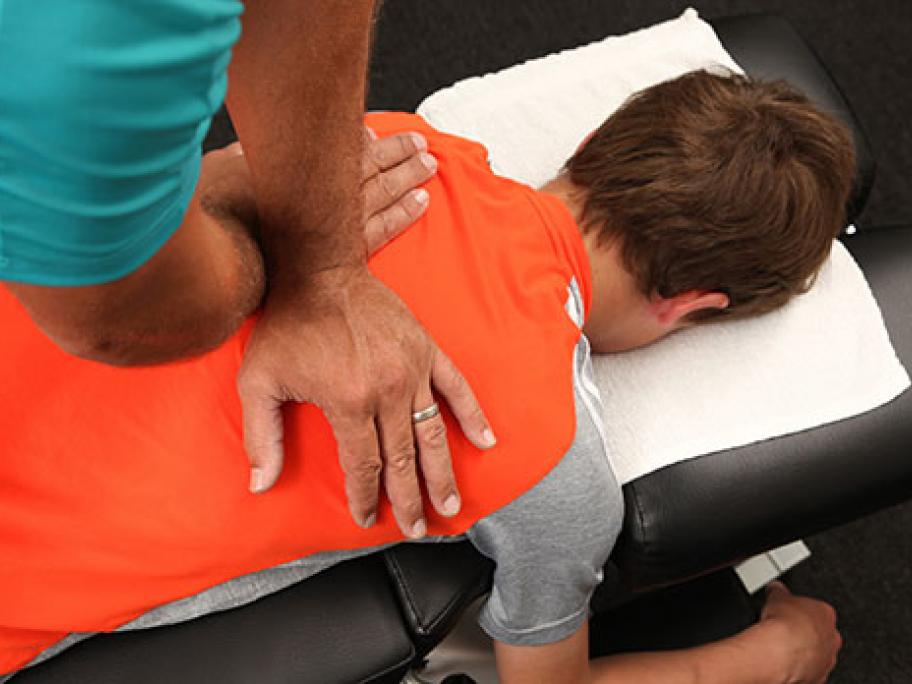 The college claimed that chiropractic was little better than placebo.
Related:
But it also warned of potential risks to patient safety – particularly in the treatment of children.