Will you sign up to the PCEHR scheme?
On Wednesday the Federal health minister announced that GPs will be allowed to claim MBS funding for creating and updating health summaries – clearing up on-going uncertainty over e-health pay.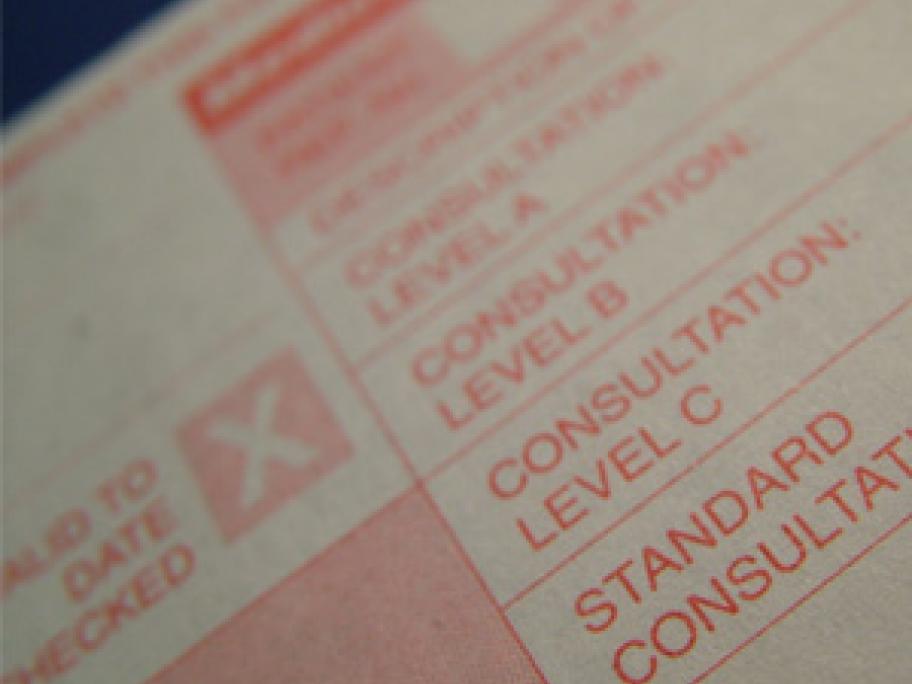 The news has been largely welcomed by GP leaders, however, it does not go as far as AMA demands for a brand new MBS item for the work involved in managing patients' Personally Controlled Electronic Health Records (PCEHR).
One doctor commenting on the Australian Doctor website about the announcement, said: