Willach and Pharmacy 777 expand partnership
Banner group Pharmacy 777 has signed up to receive four Consis robotic dispensers from Willach Pharmacy Solutions.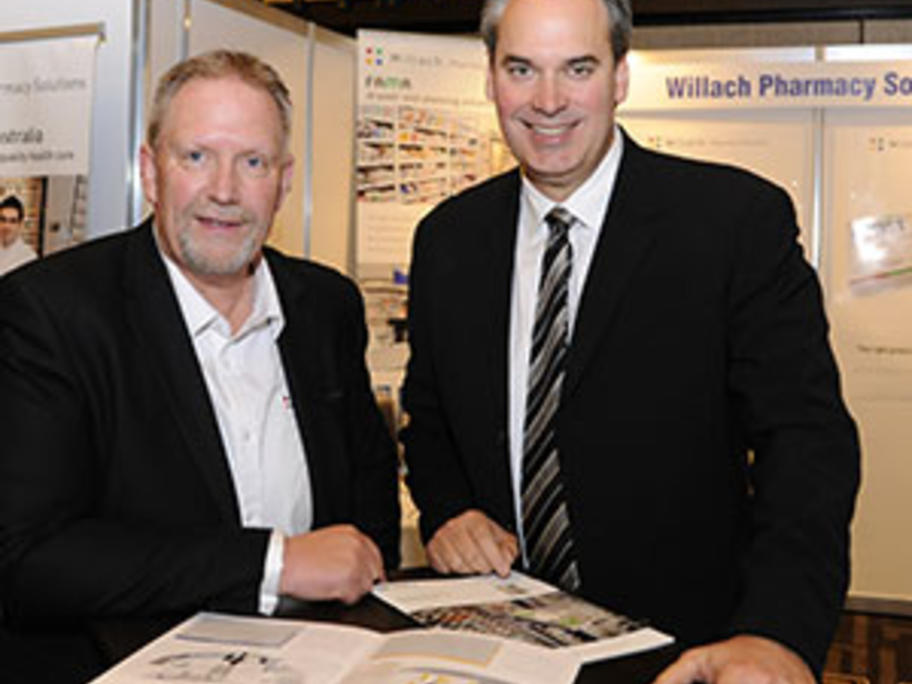 The first Consis robotic dispenser has been installed at Pharmacy 777 Midland, with another three scheduled for installation later this year and in early 2015.
The move follows the successful integration of Willach's dispensing technology at four of the group's pharmacies over the past three years.
Kim Brotherson, managing director of Pharmacy 777, said the Consis robots would put the group in good stead to face simplified price