Willach cements dispensary position
Willach is celebrating the recent installation of its 500th pharmacy solution.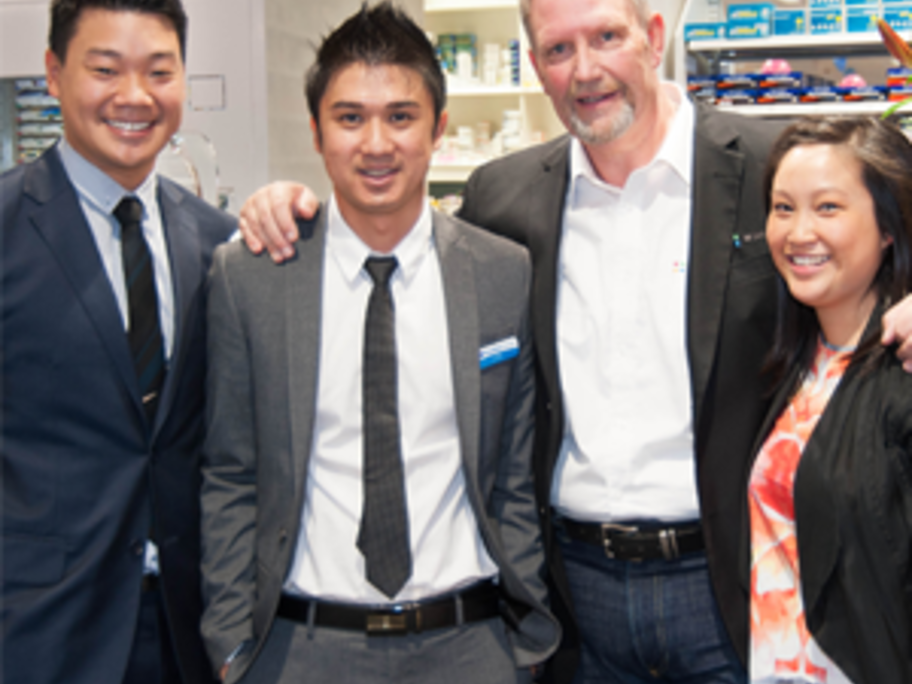 The milestone installation was revealed at the grand opening of the new, flagship Terry White Chemists Knox pharmacy in Wantirna South earlier this month.
Managing Director John Koot said reaching the 500th solution was an important moment for Willach.
"We are extremely proud of what we have achieved in Australian pharmacies thus far," he said.
"The Australian pharmacy industry is really starting to realise the importance of separating the logistics