Willcock departs GPET after seven "enjoyable" years
Professor Willcock told MO he had enjoyed the seven years he spent as a GPET board member - including the past six years as it's chair. But he said the time was right for a transition allowing a new chair, who will be appointed by Health Minister Tanya Plibersek, to be involved in the organisation's tri-annual funding negotiations.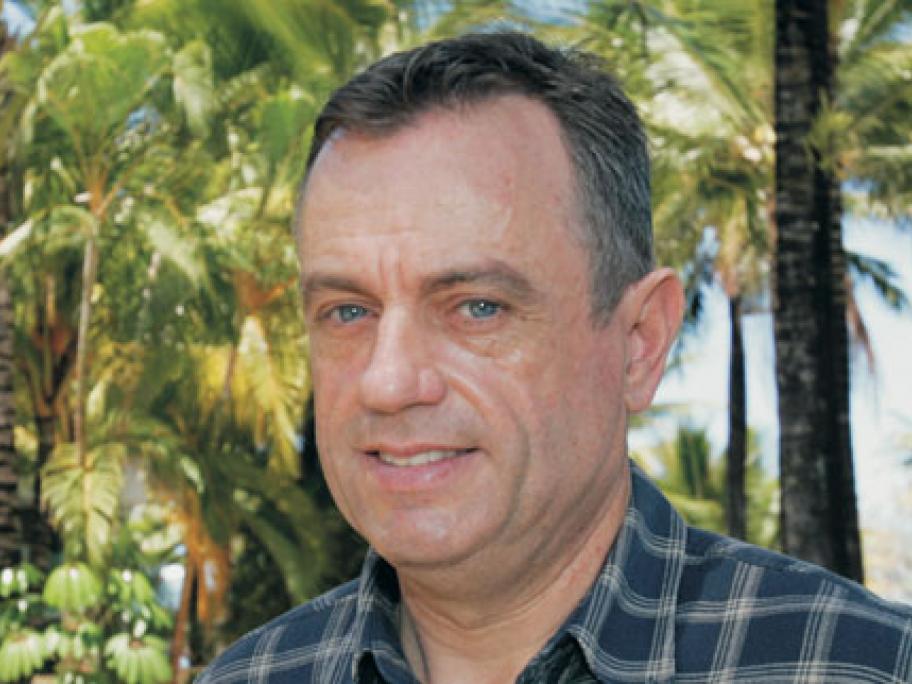 "I have probably never enjoyed working with GPET as much as I'm enjoying it now, and I will be very sad to go," he told MO.
"When I look back on a diverse career this