Win a complimentary pass
Take part in our guessing competition at APP2015 and you could win a complimentary pass to the Dermatology Academy seminar, flights and accommodation in your choice of Sydney or Melbourne. 2nd Prize a $100 prepaid Visa card. Visit stand 356 to enter.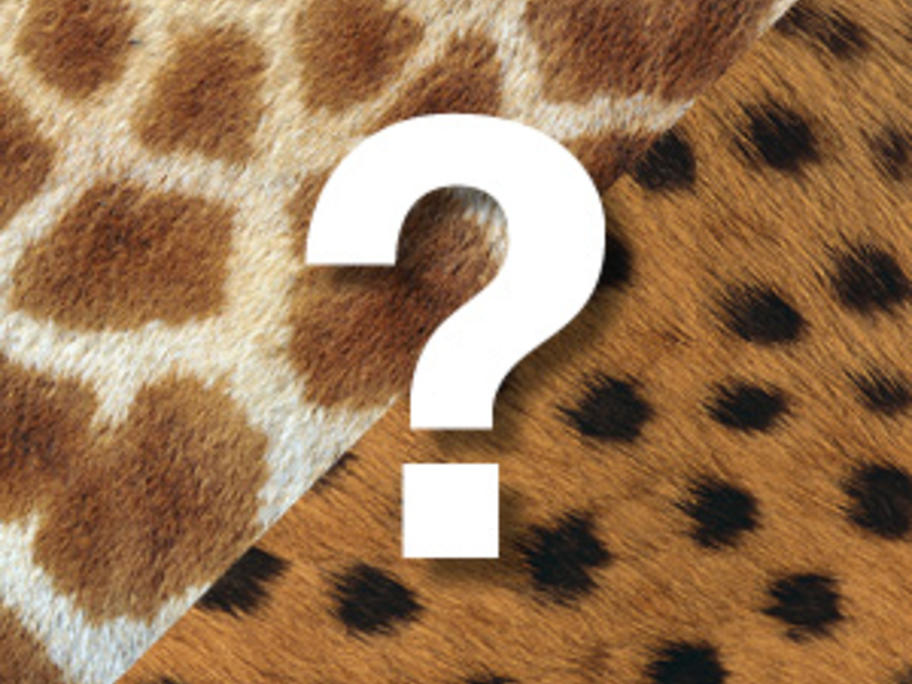 To read our Terms & Conditions, click here.