Wind farm research a misuse of tax dollars: Greens
The NHMRC found there was no consistent evidence to support claims wind farms cause adverse health effects, but recommended "further high-quality research".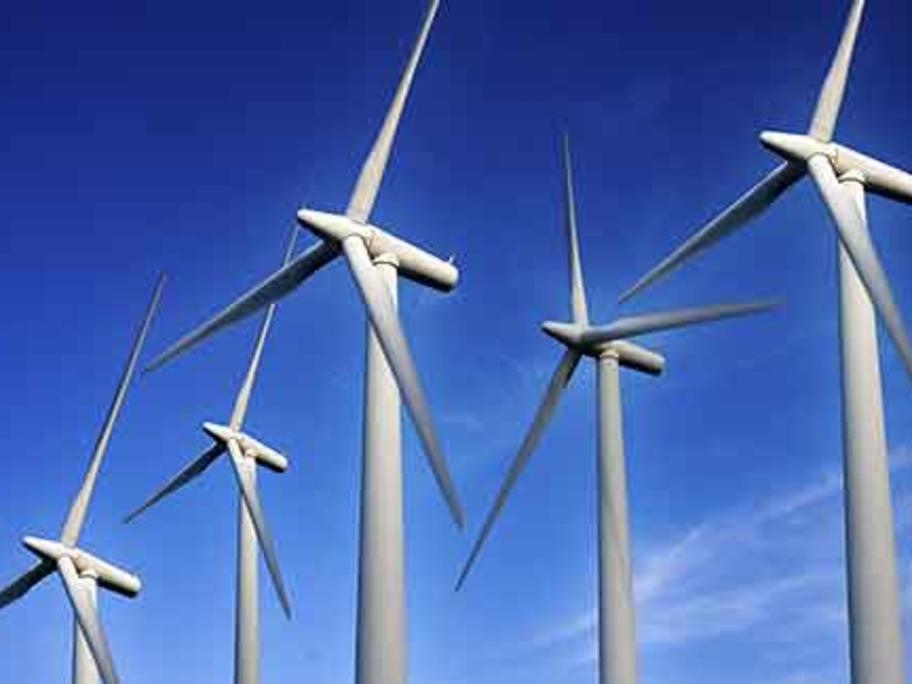 It said there was consistent but poor-quality direct evidence that noise was associated with annoyance. There was even less evidence linking it to sleep disturbance, the council said.
Despite the conclusions of the latest year-long study into so-called wind turbine syndrome, the council said it noted the