Winners and losers in health report card
Australians are smoking and drinking less but nearly two-thirds are overweight and half have a chronic disease.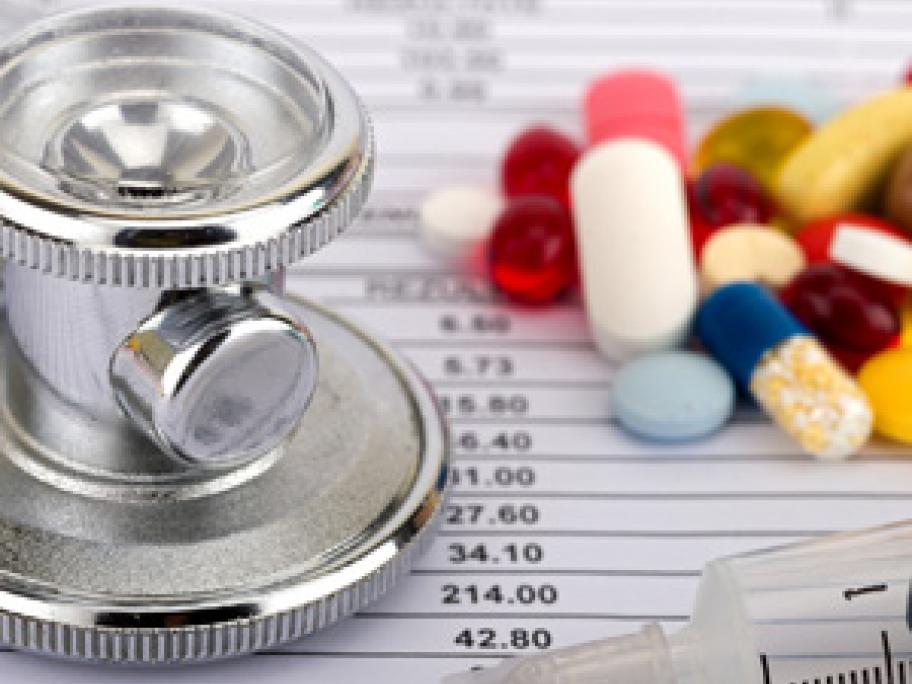 The mixed diagnosis is delivered in the latest biennial report card on the nation's health released by the Australian Institute of Health and Welfare on Tuesday.
While most of us (85%) believe we are in great health and are living longer than ever before, the report highlights some worrying trends.
These are key statistics from the report: