Winning one for the outback
The reality of regional pharmacy was put on show this year when Kimberley Pharmacy Services won the QCPP Pharmacy of the Year.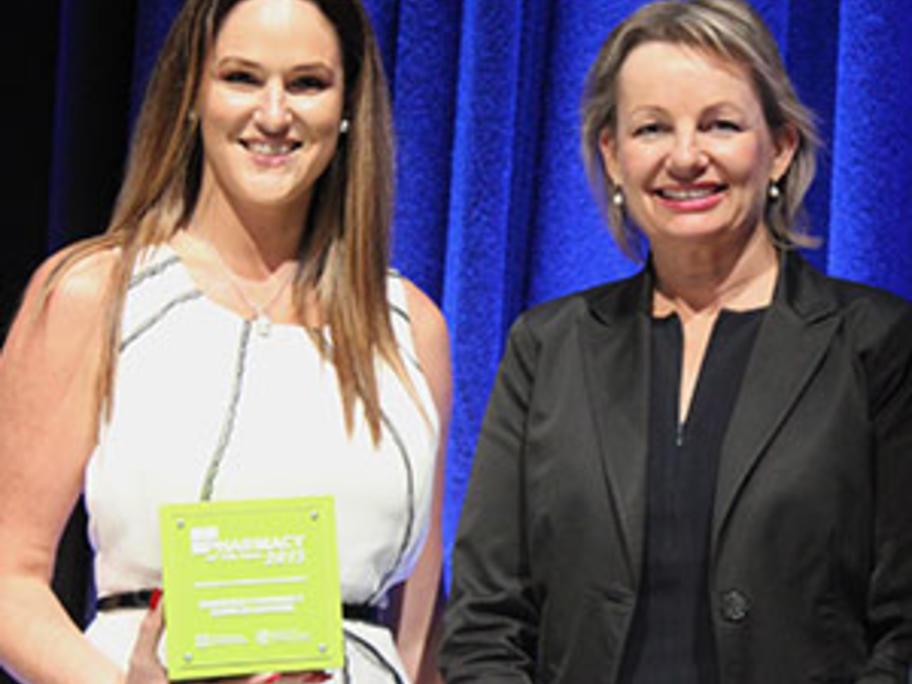 Hannah Mann shares her story of being a health professional in a remote community where she has slowly made a difference in the wellbeing of the people she sees.
Catering to an area twice the size of Victoria, Kimberley Pharmacy Services is the very embodiment of a community pharmacy working to improve health outcomes for people living in regional and remote parts of Australia.
Founded in 2009, the business was built with the