Winning owner shares the secret of her success
She's a multi award-winning pharmacist and shares a name (almost) with the federal health minister.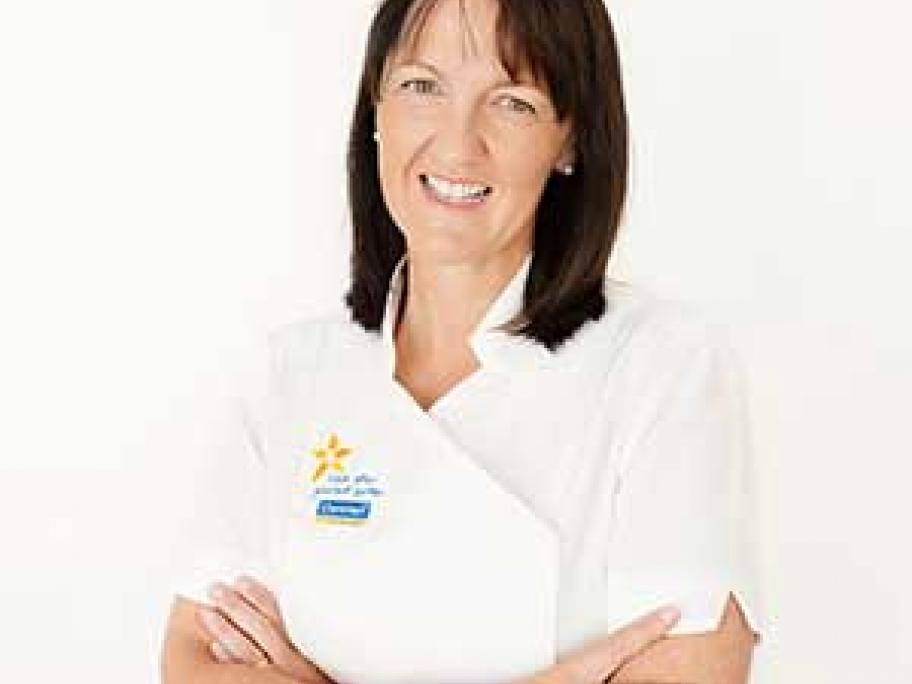 And now Susan Lee has been crowned Tasmanian pharmacist of the year for 2016.
Over almost two decades Ms Lee has earned a reputation for brave innovation at her Valley Road Chemmart Pharmacy, which was the first in the state to install a Consis dispensing machine.
Valley Road is a three-time winner of the Tasmanian Chemmart Pharmacy of the Year award.
Ms Lee says she is driven by a passion for helping people.
"I have had my pharmacy for 18