Woman awarded $1m in damages
A NSW woman has successfully sued for negligence after an incisional hernia repair went horribly wrong.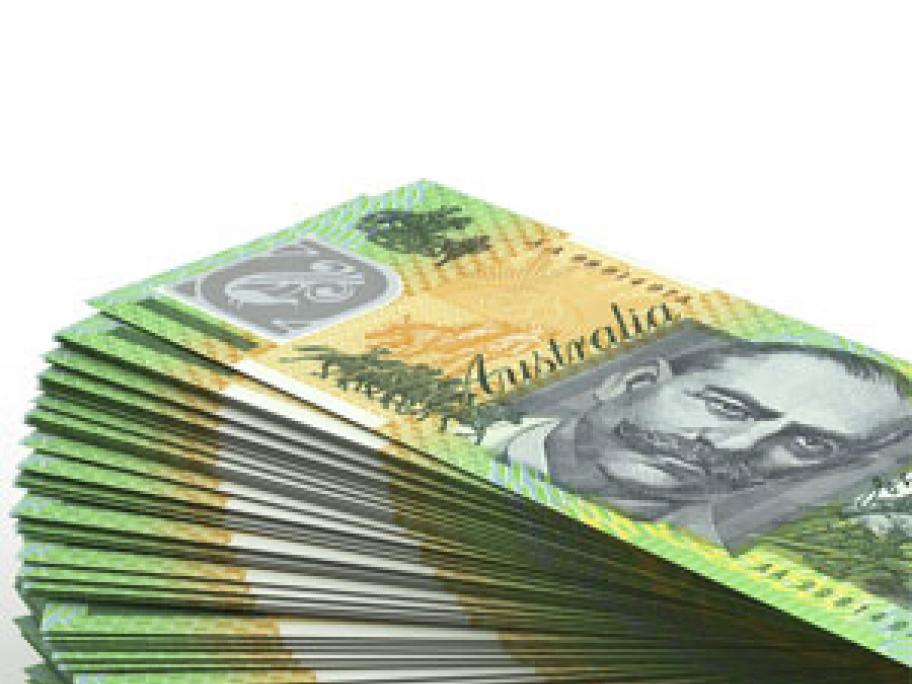 The patient, who was a 39 year-old mother of three young children at the time of the surgery, has been awarded more than $1 million in damages.
The judge concluded that her surgeon failed in his duty of care and "fell short of ordinary skill and competence" after the woman developed severe infection associated with the placement of surgical mesh.
The court heard the surgeon failed to use negative pressure drains in the original repair of the incisional hernia, despite the