Woman born without a vagina gets help from a fish transplant
The operation was successful, say her surgeons
A Brazilian woman who was born without a vagina has had a new one created using fish skin.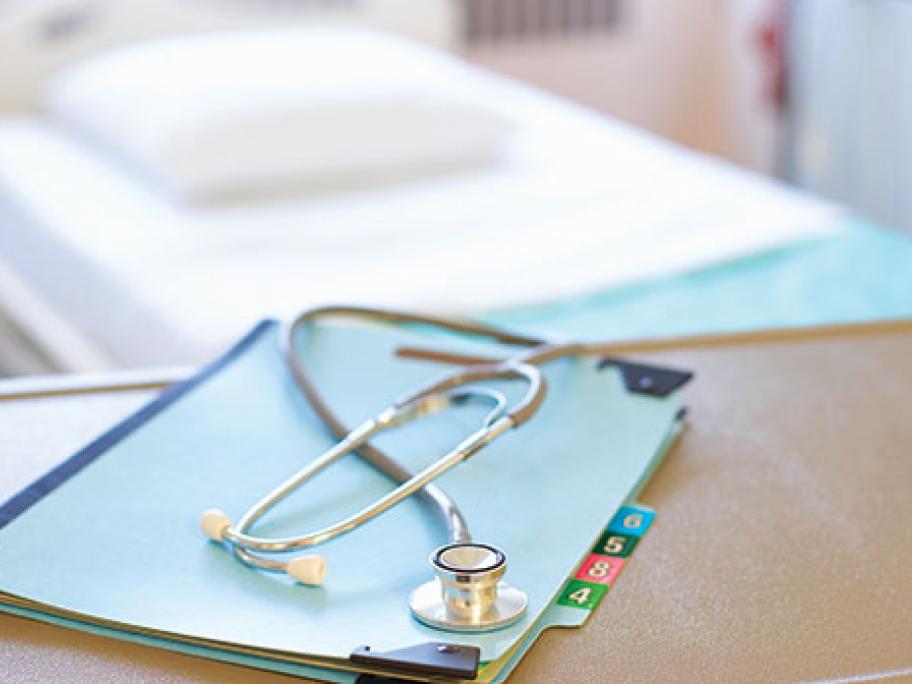 According to her surgeons, 23 year-old Jucilene Marinho was diagnosed with the rare congenital condition Mayer-Rokitansky-Küster-Hauser at 15. She also has no cervix, ovaries or uterus.
Ms Marinho's surgeons say she is one of only a handful of women to have had the experimental procedure, which saw surgeons creating a vagina and lining it with the skin of a tilapia fish.
The Sun reports Ms Marinho is now enjoying a healthy sex life after three months of recuperation.
The unorthodox operation — a 'neovaginoplasty' — was performed by a team at Brazil's Federal University of Ceara, and led by gynaecologist Dr Leonardo Bezerra.
"To make the new vagina, we insert a vagina-shaped acrylic mould, lined with the skin of tilapia, into the space created between the bladder and the rectum," he explains.
The device remains there for 10 days to prevent the walls from closing, during which time the skin of the tilapia is absorbed.
"The cells and growth factors released by the membrane transforms, like stem cells, into the patient's tissue cells," Dr Bezerra told the Sun.
He claims it is less invasive surgically than the conventional method, which involves creating a vaginal canal using extensive grafts from the patient's groin.
There are minimal complications with no risk of rejection or infections, he adds.
Clinical trials are underway.