Woman dies after live bee acupuncture
The practice is both unsafe and unadvisable, say the authors of a case report
Spanish doctors have reported on the sad case of a 55-year-old woman who died after a severe allergic reaction from a bee-sting acupuncture session, also known as apitherapy.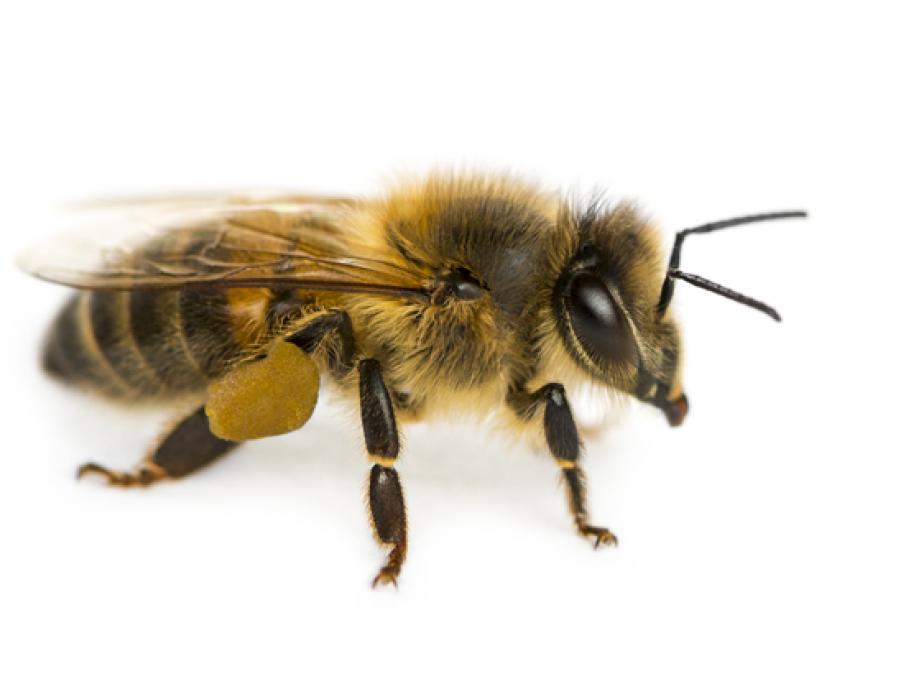 Writing in the Journal of Investigational Allergology and Clinical Immunology, they say the woman had the treatment believing it would improve muscular contractures and stress.
She had been attending apitherapy sessions every four weeks for two years with good tolerance. 
The authors report that she had no clinical record of any other diseases, such as asthma or heart disease;