Women are already 'on track' towards obesity by early 20s
A woman's weight gain trajectory is established in her early 20s, say Australian researchers, who are urging GPs to steer patients into early behavioural change to avoid obesity in later life.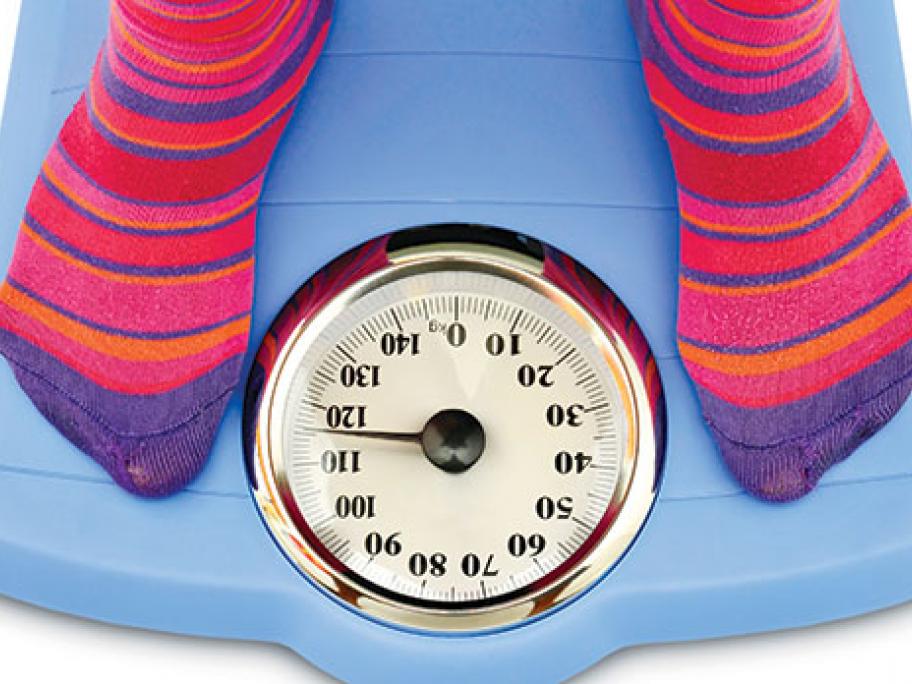 A study following nearly 5000 healthy Australian women for 16 years has found 29% became overweight and one in 10 became obese, according to University of Queensland research.
The findings, presented at the 24th European Congress on Obesity in Portugal, suggest the rate of weight gain among 18-23-year-old women sets a trend for those more likely to become overweight or obese by the time they are 40.