Women are still underrepresented in heart drug trials
On average, only 34% of participants are female
Pivotal clinical trials that are used to win US marketing approval for many new heart drugs don't include enough women to clearly assess gender differences, a recent study suggests.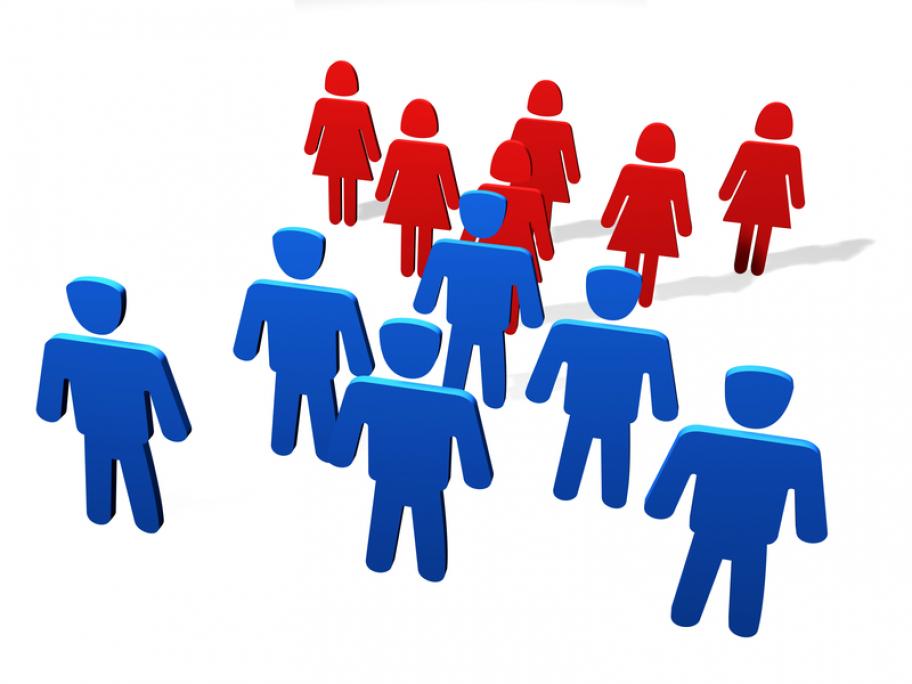 This is because fewer women than men are invited to participate.
Over the study period, the mean percentage of women participants was 34% (ranging from 22% to 81%) across different cardiovascular areas.
This is problematic, say the authors, because there are sex and gender differences in how heart disease impacts the body, symptoms and