Women dies after taking 800 laxatives a day
A coroner is now calling for tighter controls on the drugs
A coroner has called for tighter controls on the sale of laxatives after the death of an Adelaide woman who was taking up to 800 tablets a day because of an eating disorder.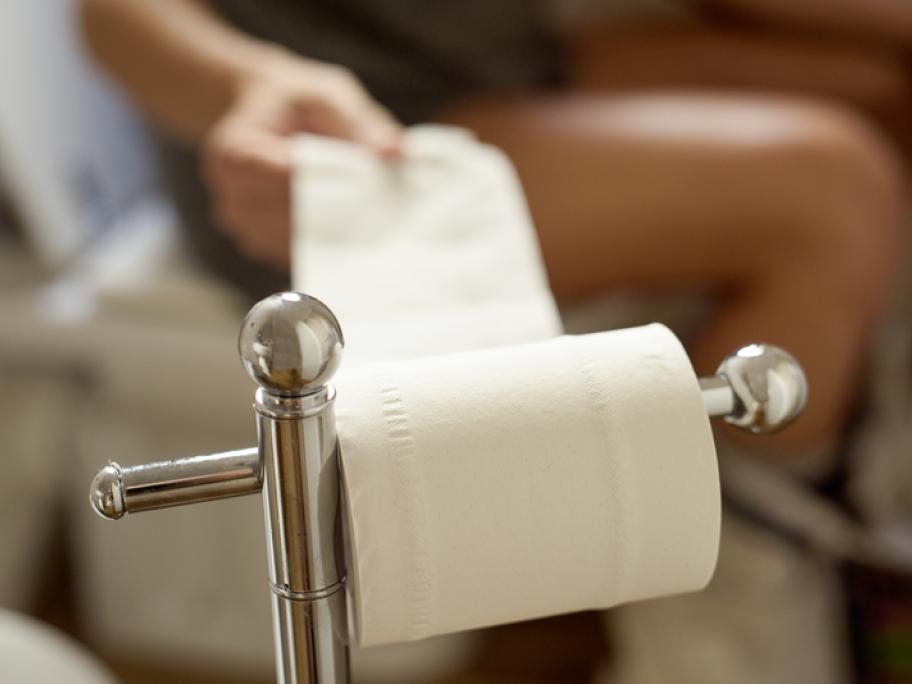 Claudia La Bella, 28, weighed just 35kg when she was admitted to the Royal Adelaide Hospital in June 2014, dangerously dehydrated and with severe abdominal pain.
For two years she had pretended to have terminal ovarian cancer and was purchasing it was only after her death that her family discovered she actually had anorexia nervosa.
Staff at a chemist