Women doctors perform better than men
Women doctors are better than men.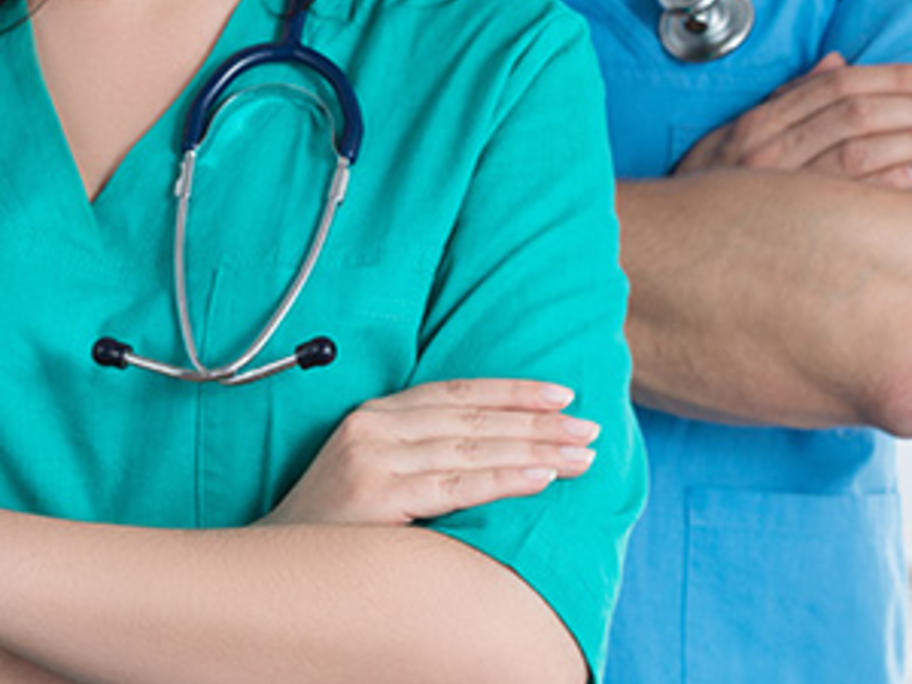 At least that's the general gist of findings from a Harvard team who set out to determine whether mortality and readmission rates differ between patients treated by men and women.
Their analysis of more than 1.5 million hospitalisations of elderly patients found those treated by women doctors are more likely to have a better outcome.