Women GPs now outnumber men
For the first time in Australian history, women now outnumber men in the field of general practice, according to new data from the Medical Board of Australia.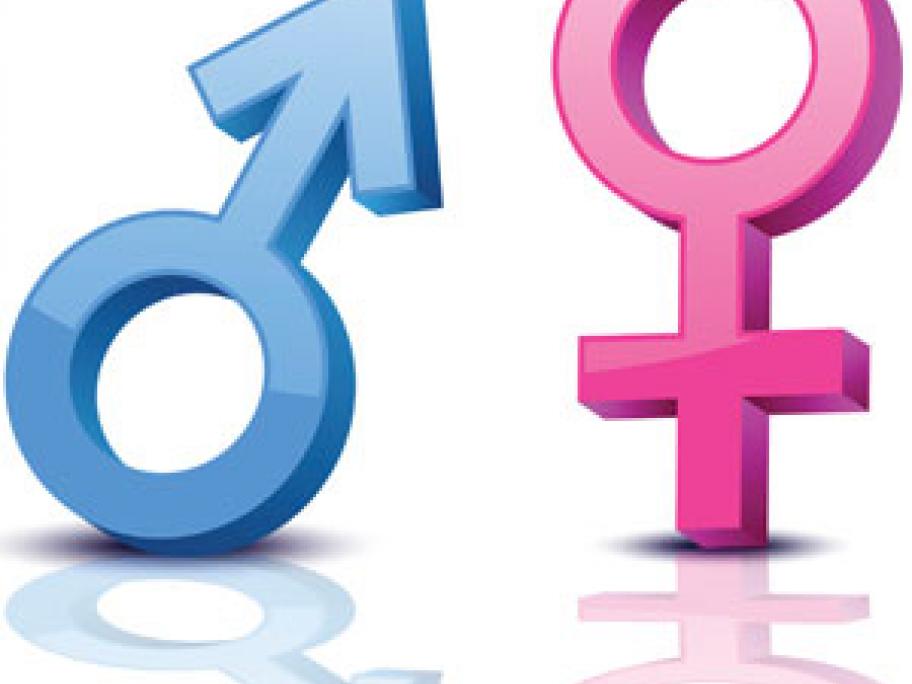 There are now 19,965 women versus 18,992 men in the speciality.
The only state or territory where men still outnumber women is Queensland (4042 versus 3923).
Women are also the major group within medical schools across the country, the latest data show.
And they now dominate obstetrics and gynaecology traineeships (79.7%), paediatrics (74.9%) and public health medicine (68.8%), according to the Federal Government's