Women hurt most by job losses
Women are more anxious than men when their partners lose their jobs.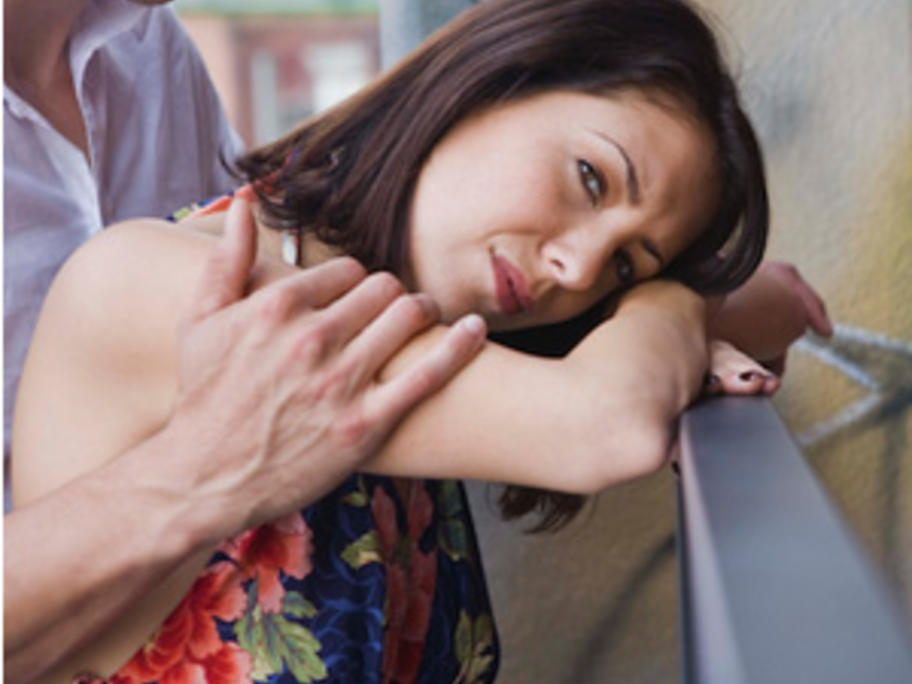 Researchers from the University of Melbourne used interviews from 13,000 Australians and found when a man loses his job, his wife's mental health declines.
However, when the woman loses her job, the husband's mental health rating and anxiety level remain stable.
The study also shows that when a parent loses a job, the daughters' mental health is more affected than that of sons, especially in the case of maternal job loss.
The