Women may be from venus, but men are up in the clouds
It's official. Middle-aged women have better memories than their husbands.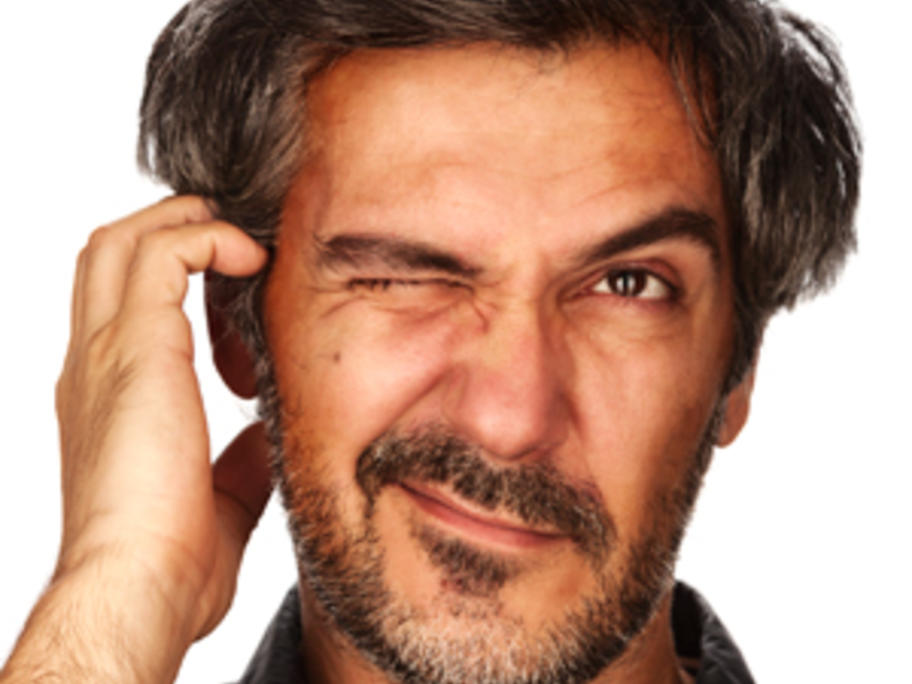 But that doesn't mean the fairer sex is less likely to get Alzheimer's disease in the end, according to a study on brain ageing in JAMA Neurology.
It shows that being male is associated with worse memory and lower hippocampal volume (HIVa) than women.
This could be developmental, a hormonal protective effect, or due to a "greater