Women often subfertile not infertile
More than 40% of women who are thought to be infertile go on to give birth without medical treatment, research finds.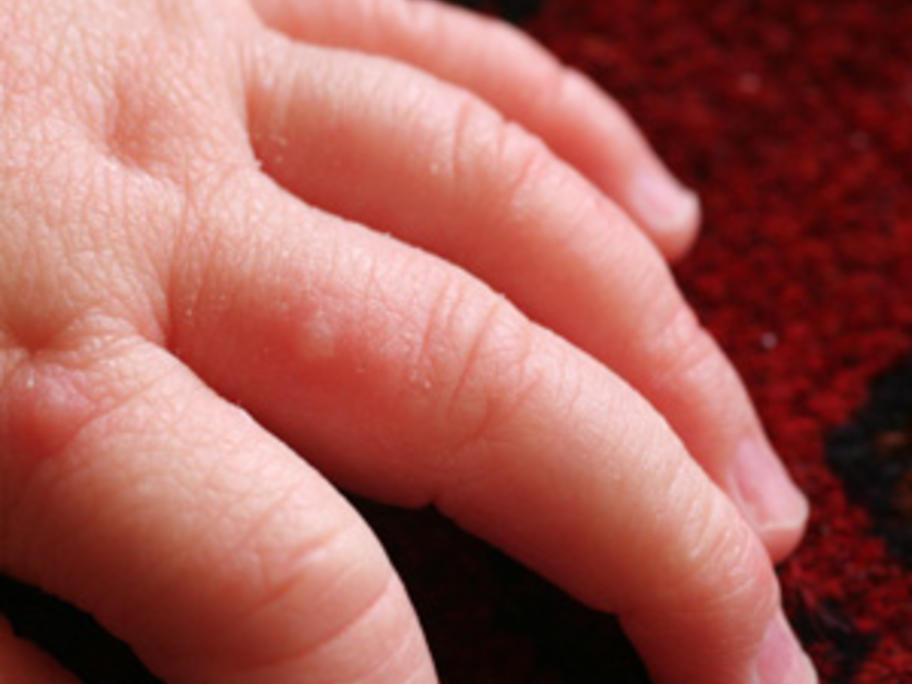 The study of 7300 Australian women found almost 20% reported a history of infertility, with more than 40% of these women pursuing IVF or ovulation induction.
However, 44% of women who received no fertility treatment gave birth over nine years of follow-up, compared with 53% of women who received treatment, the study found.
Writing in