Women with PCOS have children with higher rates of autism, ADHD
Study also links increased prevalence of bipolar disorder with the syndrome
Polycystic ovary syndrome (PCOS) is associated with an increased likelihood of autism and ADHD in children of affected women, a study has revealed.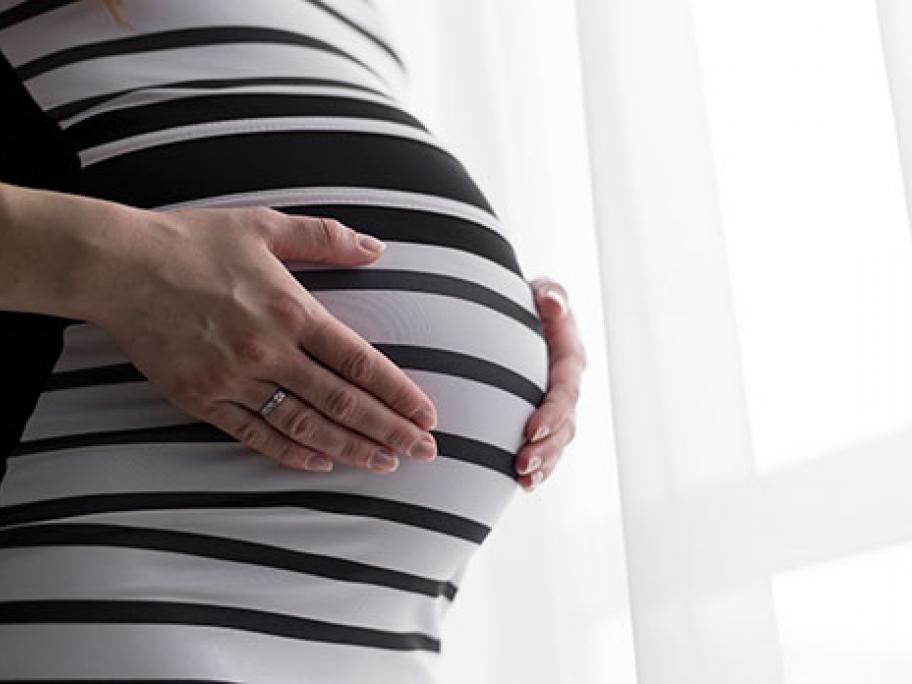 The case-control study of almost 17,000 women with PCOS also highlighted an increased prevalence of depression, anxiety and bipolar disorder in these patients.
The UK data from general practice patients found children born to women with PCOS had a 54% increased risk of autism spectrum disorder and a 64% increased risk of ADHD compared with matched controls.
Furthermore, data from a subset of controls matched for the mother's