Women with STEMI receiving second-class care
Six months after discharge, they have 2.6 times the risk of a major CV event
Women experiencing ST-elevation myocardial infarction (STEMI) are half as likely as men to receive life-saving interventions and twice as likely to be dead six months later, Australian research shows.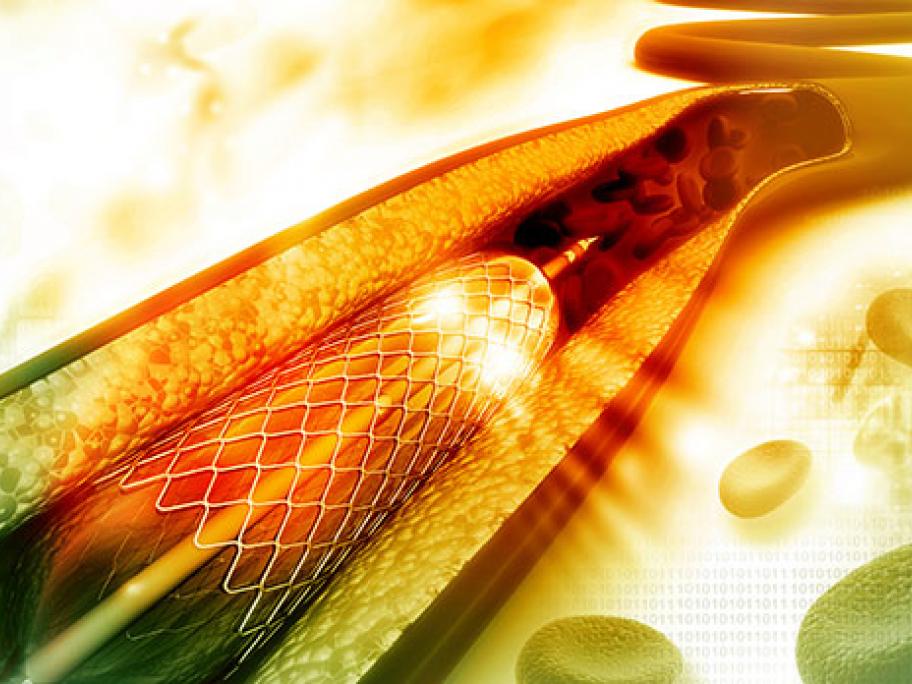 The gender difference was "perplexing" and underscored the need for doctors to consider barriers to equity in management and secondary prevention, the authors said.
They analysed data from 2183 men and 715 women collected from 41 hospitals in urban and rural areas across Australia between 2009 and 2016.
Compared with men, women were 47% less likely to have