Women would benefit from S3 contraceptives: academic
Proposals to move oral contraceptives to S3 have been endorsed by a leading expert in women's health.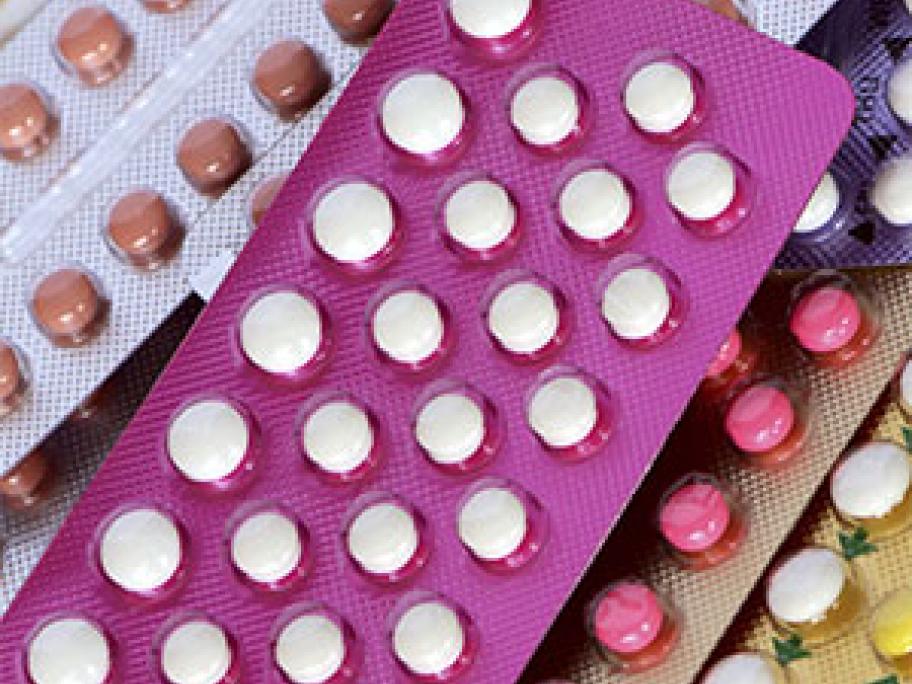 Dr Safeera Hussainy, lecturer in pharmacy education at Monash University, says pharmacists could complement the role of a GP by administering oral contraception themselves.
"My thoughts are that there are definitely advantages of it being OTC," Dr Hussainy said.
"That is: women will have easy access to contraception and avoid long waiting times at the doctors and it also allows us to reduce the burden on GPs who can then have longer consultation times with patients,&rdquo