Women's hearts 'invisible' to doctors
Australian doctors are being challenged to keep in mind the health of women's hearts, not just that of men.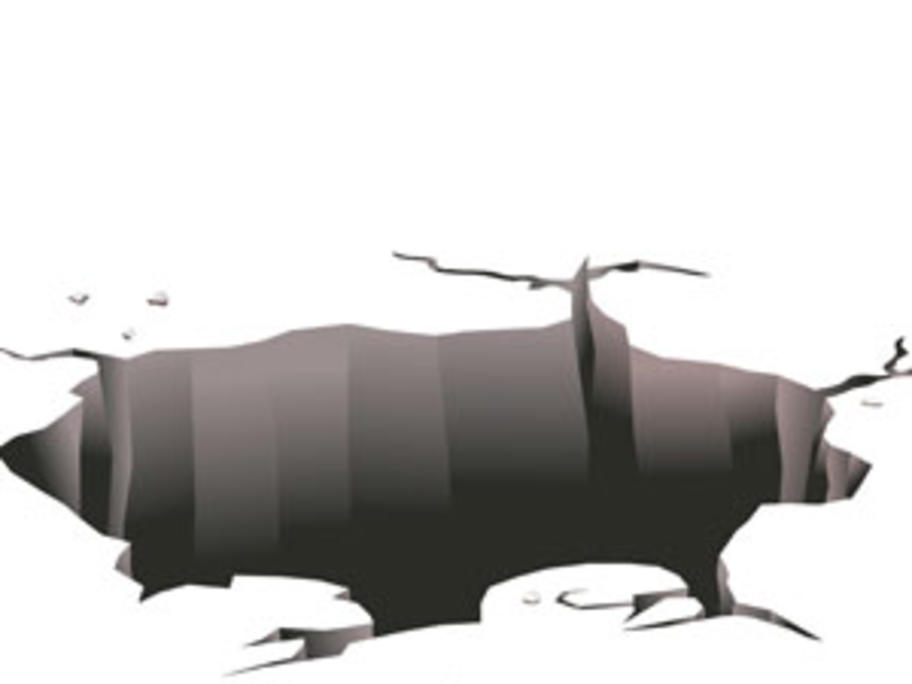 There are concerns more Australian women are dying from heart disease than men because they are not being treated correctly.
A study of more than 53,000 patients found the odds of women being appropriately screened for cardiovascular disease (CVD) was 12% lower than men.
The authors of the George Institute for Global Health and The University of Sydney study say the "worrying" findings point to a clear gender divide.
The Heart Foundation