Woollard fined for bungled angioplasty
A former AMA president will have to pay almost $100,000 after over-inflating a balloon catheter that burst during an angioplasty.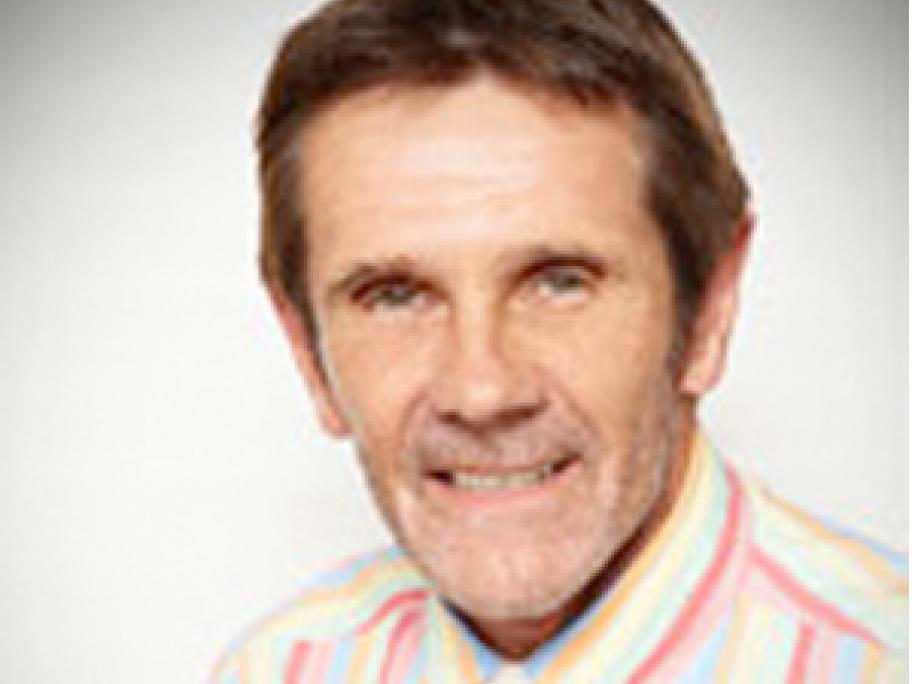 Cardiologist Dr Keith Woollard, AMA president between 1996 and 1998, carried out the surgery on a 70-year-old woman in August 2006 at Mount Hospital in Perth.
He was originally found guilty of careless conduct in October last year but last month the WA state administrative tribunal handed down its punishment, formally reprimanding Dr Wollard, fining him $20,000 and ordering him to pay $77,000 in costs.