Woolworths denies pharmacist health checks
Woolworths denies it is using pharmacists to perform in-store health checks, as was reported in Australian media circles this week.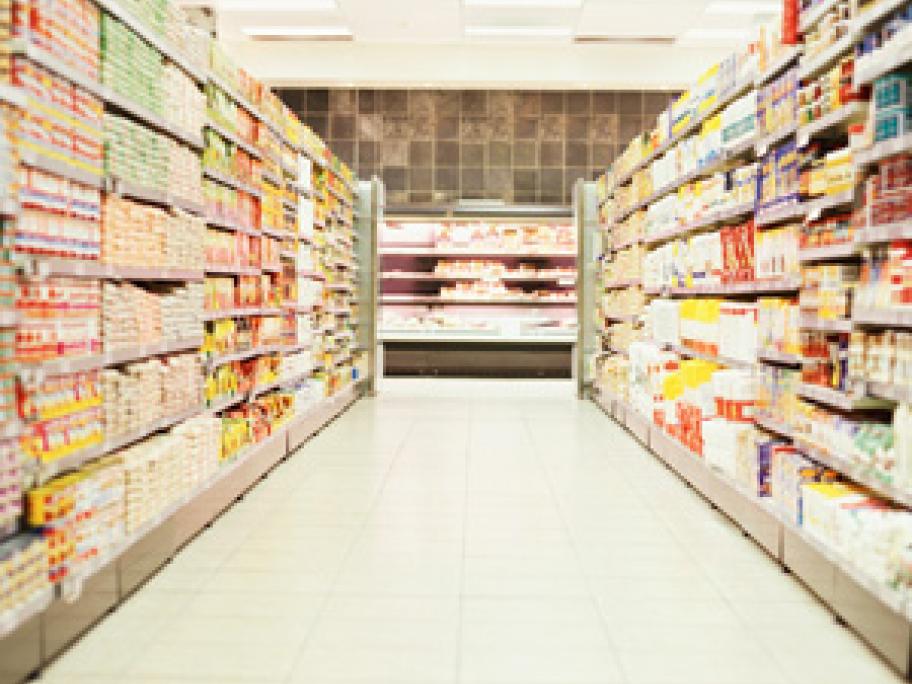 The supermarket giant says it has been offering customers cholesterol and blood pressure tests as a trial in nine stores since October 2013, however, these checks have been performed by qualified nurses.
"This is a free service that has received an overwhelmingly positive response from customers. In a survey of over 1000 people who have used the service more than 90 per cent found it useful and valuable," the company said in a statement.
"There