'WorkChoices' contracts under fire
Queensland hospital doctors should reject the current 'WorkChoices' contracts, is the latest advice from the AMA.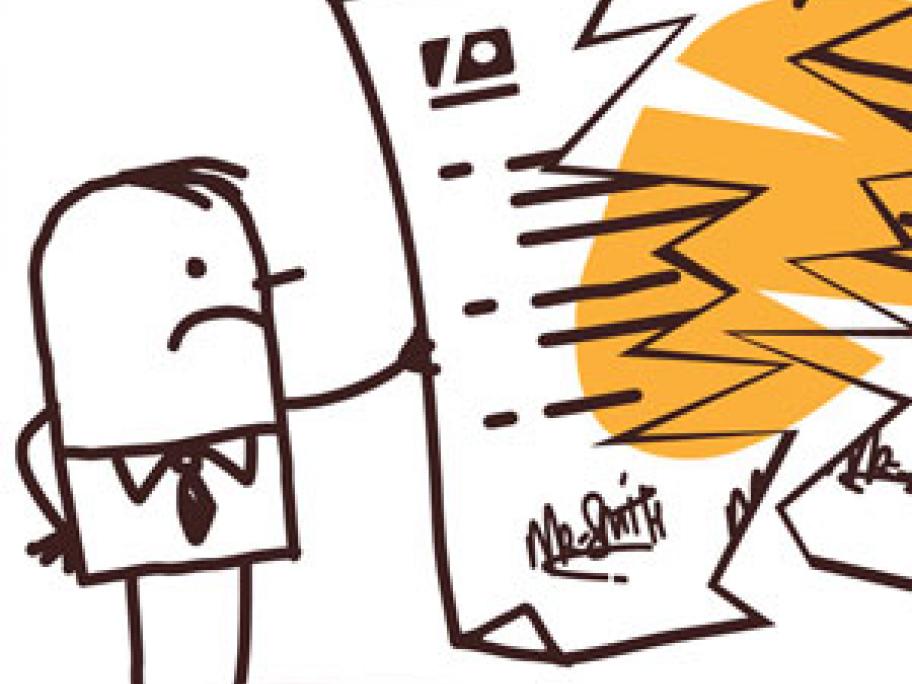 Speaking from a rally in Brisbane on Thursday night, AMA President Steve Hambleton said the new State Government contracts were "an insult to the professionalism and dedication of hardworking doctors".
"Doctors feel like they are being forced to sign draconian contracts that strip basic employee rights and threaten their livelihoods," he said.
Concerned that the new individual contracts enforced by the Queensland