Workload no worse if patients read notes
GPs should let patients read their clinical notes online, say researchers, who found doctors were pleasantly surprised after trying the approach.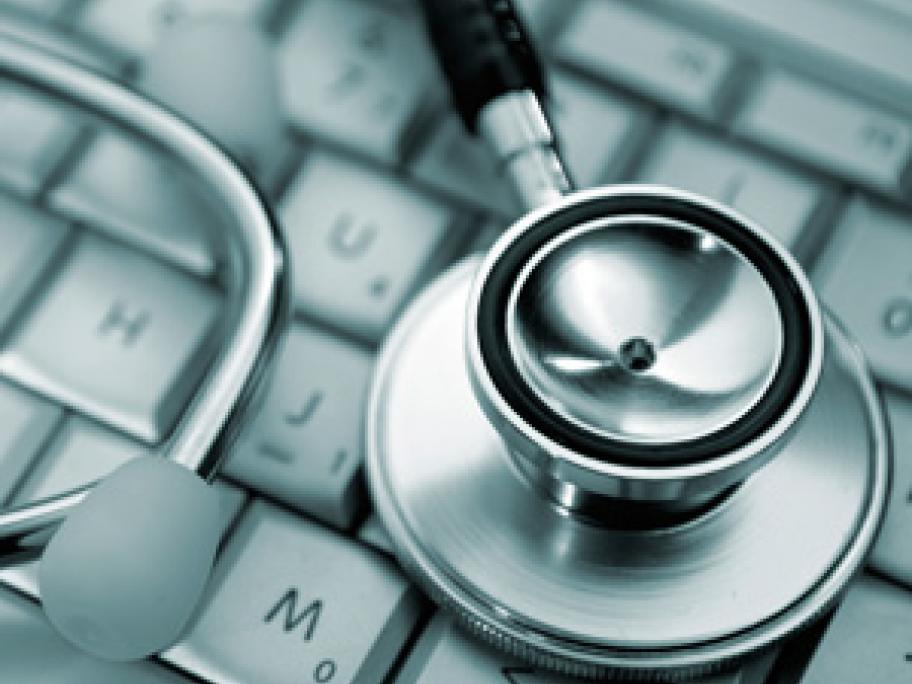 Contrary to doctors' fears, introducing 'open notes' did not lead to more or longer consults, and didn't cause patients any offence.
Nor did the anticipated barrage of extra questions, emails and messages from patients materialise. In fact most doctors hardly noticed any difference to their workload, while patients overwhelmingly supported the approach.