Workplace dispute
A group of Australian employee pharmacists have set a precedent by becoming the first to ever vote in favour of industrial action.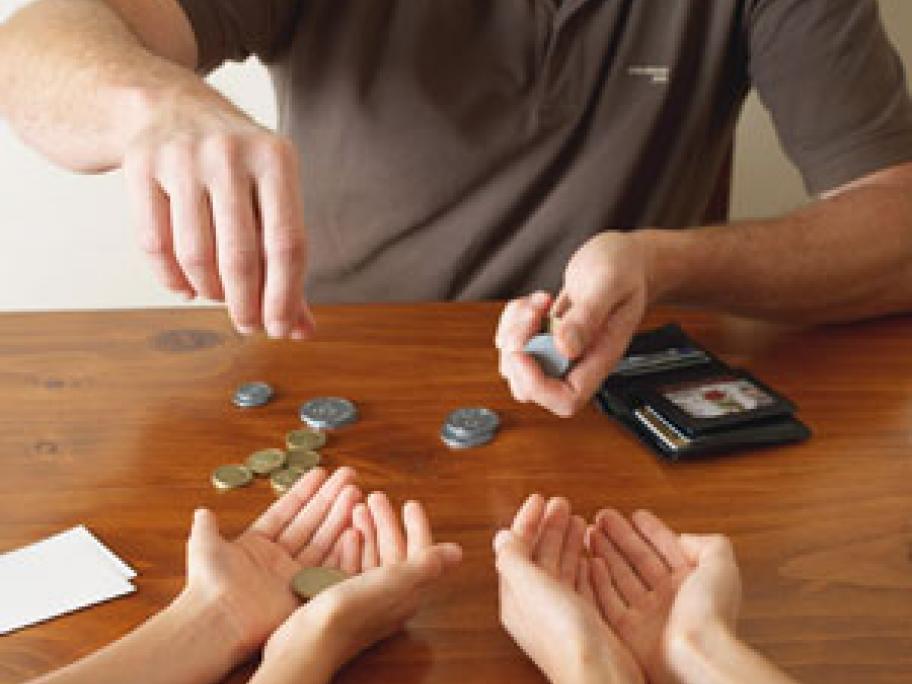 Pharmacists from the South Australian-based National Pharmacies group have voted to take protected industrial action as their dispute with the banner group management continues.
The industrial action that PPA members have authorised includes indefinite or periodic bans on specified duties or tasks, work stoppages, bans on travel, and performance of overtime.
National Pharmacies has proposed cuts to pharmacists' penalty rates and pay freezes of